Find Your Path
Learn by Doing
Animal and veterinary sciences major Marena Fleming leveraged the flexibility she found at Clemson to grow her interests in unexpected ways. She's learned livestock exhibition techniques and worked with farm animals. She's connected with professionals in her field to discover career options she hadn't previously considered. She's trained a service dog to help a veteran in need. These experiences and more have affirmed Marena's desire to work as a military veterinarian.
See Marena's Clemson Journey
As a University, we are committed to creating a safe and healthy campus environment for all Tigers. Stay informed about our ongoing efforts.
Covid-19 Updates
Achieve Academic Excellence
A Carnegie R1 public research institution, Clemson University is where purpose-driven students, faculty and staff collaborate on projects that impact our state, country and world. Across more than 80 undergraduate majors and 130 graduate degree programs, artists, scientists, authors and engineers begin the work that will define their careers and our culture. Discover the many paths ready for pursuit at Clemson.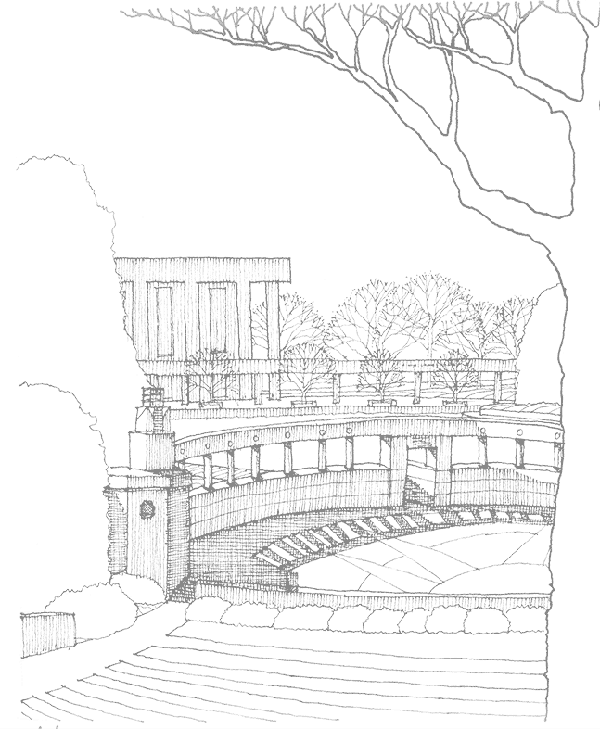 Join the Clemson Family
No one leaves Clemson a stranger to success. Come meet our vibrant community of dedicated students, faculty and staff. Once you walk through campus and listen to the carillon play, you'll understand why Clemson alumni hear the bells and feel like they're being called home.
Visit Clemson
Apply for Admission
Cost and Aid