Michael LeMahieu, Ph.D.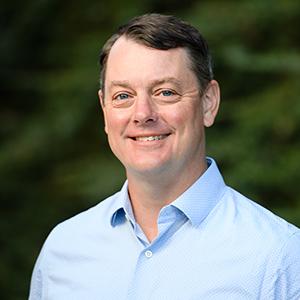 Associate Dean for Undergraduate and Graduate Studies
Contact
CAAH Office of the Dean
Office: 101 Strode Tower
Phone: 864-656-0376
Email: mlemahi@clemson.edu

Education
Ph.D. English, University of Wisconsin-Madison; M.A. English, University of Wisconsin-Madison; B.A. English and Spanish, Marquette University
Courses
20th/21st Century American Literature; Civil War Memory; Philosophy of Language
Research Interests
Twentieth- and Twenty-First-Century American, African-American, and Anglophone Literature; Modernism and Postmodernism; History of Ideas; Critical Theory; and Anglo-American Philosophy of Language
Michael LeMahieu is the author of Fictions of Fact and Value: The Erasure of Logical Positivism in American Literature, 1945-1975 (Oxford University Press, 2013), reviewed in American Literature, College Literature, Textual Practice, The Year's Work in English Studies, and Twentieth-Century Literature. With Karen Zumhagen-Yekplé, LeMahieu co-edited Wittgenstein and Modernism (University of Chicago Press, 2017). He is currently writing a book on Civil War memory in U.S. literature from the civil rights movement to the contemporary moment. LeMahieu is coeditor of the journal Contemporary Literature.
College of Architecture, Arts and Humanities
College of Architecture, Arts and Humanities | 108 Strode Tower, Clemson, SC 29634