Our Partners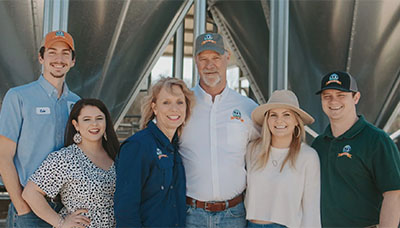 Owned and operated by Clemson Alumni, Watson & Lisa Dorn, Hickory Hill Milk provides Clemson with fresh, old-fashioned, cream-lined milk used in the production of each Clemson Blue Cheese product. Made from farmed raised Holstein cows, their milk is guaranteed to be hormone free and non-homogenized.
DUKE's Dressing
Prepared locally in Greenville, SC, Dukes Food Productions, under the label of Dukes Dressing, provides Clemson Blue Cheese with the finest ingredients that deliver our Blue Cheese dressing its tasty and superb favor.
The College of Agriculture, Forestry and Life Sciences' ability to understand and manipulate the very molecular structure of biological systems offers us immense potential to improve our world, whether it is to improve foods, building products, the environment or our health. We are the College of Agriculture, Forestry and Life Sciences. From cell research to food production to packaged materials to the globe, we are developing partnerships for the future to make our world greener, healthier, tastier, and wealthier. One Discovery at a Time!
---
Available at