Crane Creek Watershed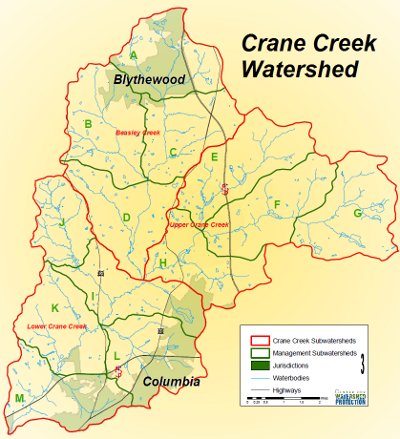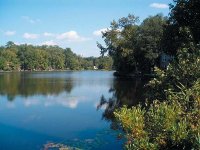 Where is the Crane Creek Watershed?
The Crane Creek Watershed includes 67 square miles in the northern part of Richland County, from Blythewood south to Columbia, north of Main Street and Farrow Road, and from Two Notch Road to the east to the Broad River to the West.  Crane Creek watershed is directly northwest of the Gills Creek Watershed. If you live in that area, you live in the Crane Creek Watershed.  That means that what happens to the land and water where you live affects Crane Creek, and what happens to Crane Creek affects you!


Where Does the Water from the Crane Creek Watershed Go?
Crane Creek flows into the Broad River just North of Columbia.  The Broad and Saluda Rivers join to form the Congaree River, which flows into Lake Marion, and from there the Santee River carries the water to the Atlantic Ocean. 


What Problems Exist in the Crane Creek Watershed?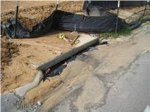 Several sections of Crane Creek have high levels of bacteria.  According to a study from the South Carolina Department of Health and Environmental Control in 2005, failing septic systems are most likely the primary sources of fecal coliform bacteria in the watershed.  Other sources include leaking sewer pipes and waste from pets and wildlife.  Crane Creek exceeds the maximum allowed amount of fecal bacteria, which is harmful to aquatic life, and is included in SCDHEC's list of impaired water bodies.  Trash and debris is another major pollution problem in the watershed.  Also, sediment, primarily from construction sites is a serious issue, and may increase with new development in the area.  On a positive note, almost half of the watershed is still undeveloped, leaving lots of opportunity for protection.



Many of the problems in Crane Creek
can be controlled through education,
awareness, and planning as the area
grows in population. 
Let's keep Crane Creek clean
while we still can!
Who is Helping the Crane Creek Watershed?
The Crane Creek Watershed Association is a newly formed organization for the protection and improvement of water quality in the Crane Creek Watershed.  Leadership is needed in the areas of management structure, volunteer groups, outreach and education, and budget and fund raising.  If you are interested in participating, please contact the Richland County Stormwater Department.
Management Plan and Additional Documents