Gills Creek Watershed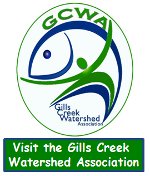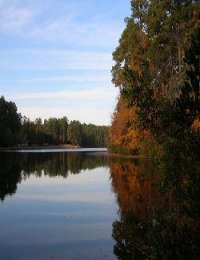 Where is the Gills Creek Watershed?
The Gills Creek Watershed is the main watershed flowing through the city of Columbia, and is among the largest urban impaired watersheds in the state.  The watershed reaches from Sesquicentennial State Park to the Congaree River just below Congaree National Park. It is directly southeast of the Crane Creek Watershed.  The Gills Creek watershed includes most of Columbia, all of Arcadia Lakes and Forest Acres, and parts of Cayce (view map).  If you live in that area, you live in the Gills Creek Watershed.  That means that what happens to the land and water where you live affects Gills Creek, and what happens to Gills Creek affects you!
Where Does the Water from the Gills Creek Watershed Go?
Gills Creek flows through Columbia and enters the Congaree River upstream of Congaree National Park.  The Congaree River flows south and joins the Wateree River at Lake Marion.  From there the Santee River carries the water to the Atlantic Ocean.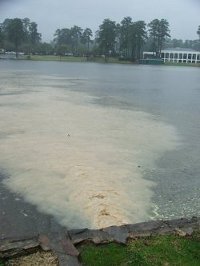 What Problems Exist in the Gills Creek Watershed?
Gills Creek is considered impaired by SCDHEC because of high levels of bacteria and low dissolved oxygen (which affects fish and aquatic life).  Sediment from construction is also a very big problem.  Cary lake, an urban lake in the watershed, is scheduled for dredging to remove sand and silt that is slowly filling it in.  Trash and debris are also harming the health and appearance of Gills Creek.
Who is Helping Gills Creek Watershed?
The Gills Creek Watershed Association is a grass roots organization supported by Richland County, dedicated to protecting and improving water quality in the Gills Creek Watershed through education, remediation projects, public involvement, and controlled development.  Visit www.gillscreekwatershed.com to learn more or join the association!