Student Affairs Advisory Boards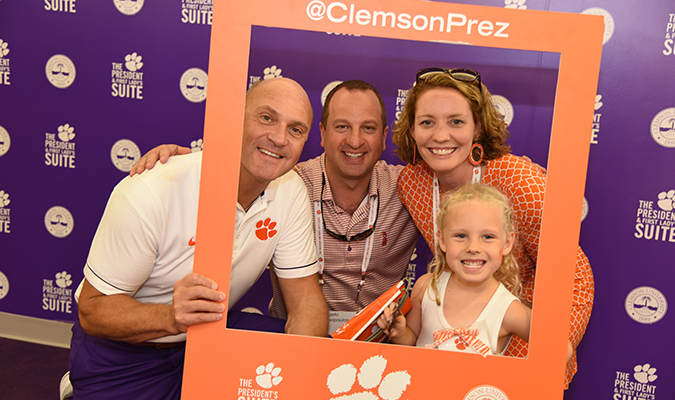 Vice President's Executive Council
The Executive Council advises the Vice President for Student Affairs on the division's strategic priorities, initiatives and goals. The board serves as ambassadors for the division by sharing up-to-date information on the needs, priorities and impact on student life at Clemson.
About the Executive Council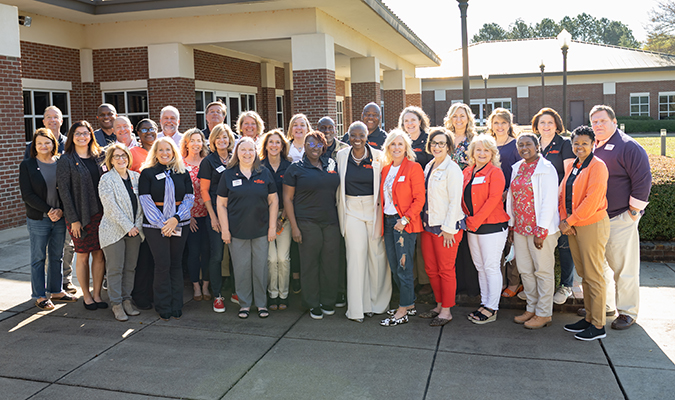 Clemson Family Advisory Board
The Clemson Family Advisory Board — affectionately known as CFAB — is a group of dedicated parents who assist the University as we strive to meet the educational and developmental needs of our students and address parents' needs for involvement, information and support.
Learn More About CFAB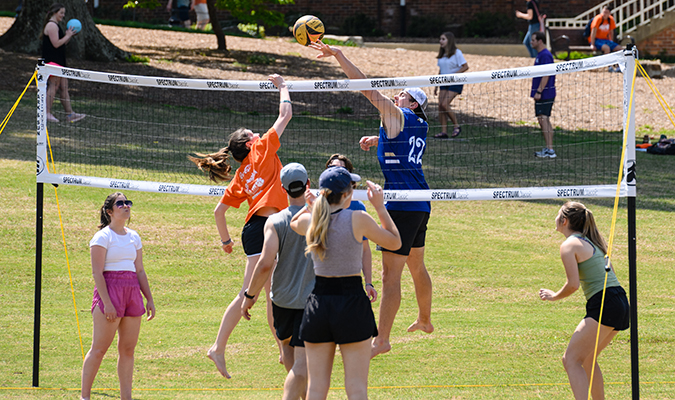 Student Affairs Development Board
The Student Affairs Development Board is an organization providing support and assistance to Student Affairs through its mission of elevating awareness to the fundraising initiatives of the division, resulting in philanthropic funding and enhancement of programs and services.
More on the Development Board
Division of Student Affairs
Division of Student Affairs | 202 Sikes Hall, Clemson, SC 29634