Class Visits & Tours
A faculty member can schedule a class visit tour, in which a consultant will come to the faculty member's classroom and inform students about the services the Writing Lab offers. Class visits are five-to-ten minutes in length and generally take place at the beginning or end of a scheduled class. Alternatively, class tours bring the class into the Writing Lab space for a short tour, around 15-30 minutes, depending on the instructor's request for informational session. We request that all visits and tours be scheduled at least three weeks in advance of the actual event.
Click here to request a Class Visit or Tour.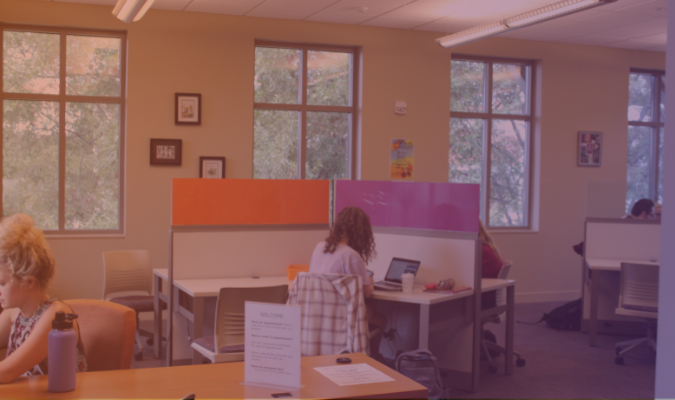 In-Class Workshops
Both student groups and faculty members can work with our consultants to create a workshop (a small group meeting or seminar) focused on a particular communication assignment, issue, or skill. Examples include: citation styles, common grammar concerns, the writing process, specific genres of writing, and more! We request that all tours, visits, and workshops be scheduled at least two weeks in advance of the actual event.
Click here to request an In-Class Workshop.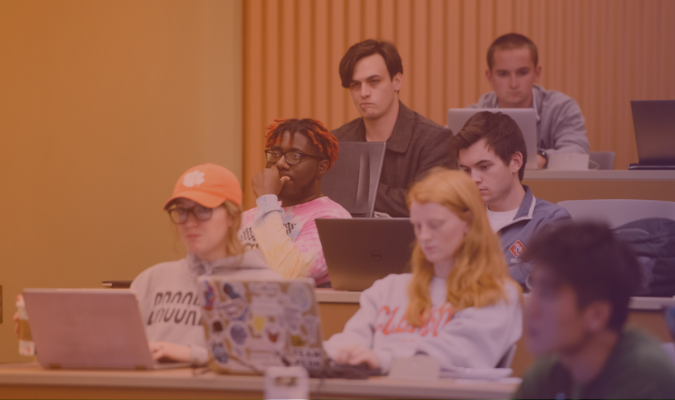 Thank you for visiting this site to learn more about the Writing Lab and how it can support your students. Although many commonly asked questions are answered below, we hope to hear from you. Should you wish to request these services, or have questions in general, please contact us at writinglab@clemson.edu.