The Writing Fellows Program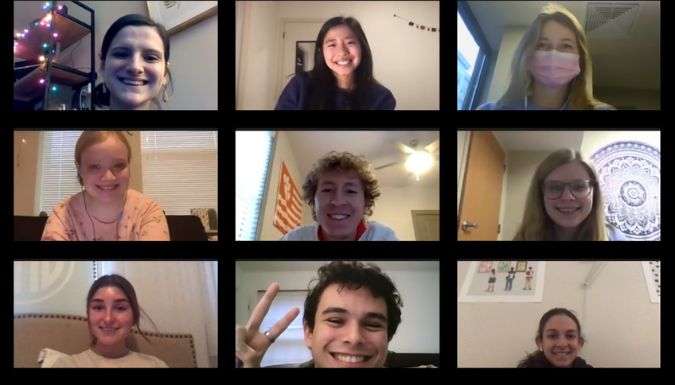 Learn more about the Writing Fellows Program!
Writing Fellows are an integral part of our Clemson Family, providing peer writing support to students, faculty, and staff. The Writing Fellows at Clemson University's Writing Lab take a training course to engage with scholarship and research in the field of Writing Center Theory and Practice. This training prepares them for all kinds of writing consultations and familiarizes them with best practices. Writing Fellows also participate in ongoing professional development, engage with research opportunities, and represent the best of the Clemson community.  Each college at Clemson has been represented in the Writing Fellows Program and each fellow brings their specific knowledges to our community. 
Learn more about ENGL 4980 (PDF).
Do you want to join the Writing Fellows Program?
The Clemson Writing Lab is currently staffed by Undergraduate Writing Fellows, also called 'writing consultants,' and Graduate Writing Consultants. Undergraduate Writing Fellows undergo a rigorous application process while Graduate Writing Fellows are employed through the Department of English as part of their assistantship. 
To become a Undergraduate Clemson Writing Fellow, you must apply in the Fall semester prior to the year you intend to start. For example, selected applicants that will begin their fellowship in AY 2022-2023 must apply in Fall 2021.
Successful applicants will be required to take ENGL 4980 with Dr. Murdock in the spring semester prior to the beginning of their fellowship. This is a 3-hour course with an additional 1-hour lab required. Writing Fellows gain practical and applied experience with a range of student writers. They engage in undergraduate research that can lead to presentation and/or publication, with the facilitation of Writing Fellows faculty.
Writing Fellows receive $1500 each semester for their work as peer consultants, 6 hours of work per week, and are invited to continue their service as a Writing Fellow with the support of the Writing Lab Director. Reappointment is dependent on satisfactory performance evaluations.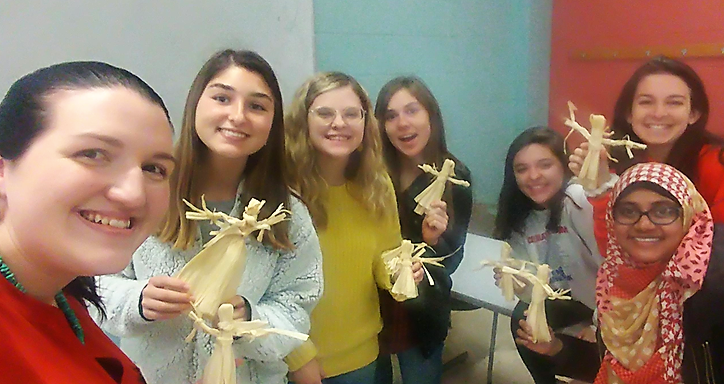 The Writing Lab
The Writing Lab | 307 Academic Success Center, Clemson, S.C. 29634