Welcome to the Clemson Writing Lab!
Our goal at the Writing Lab is to support all members of the Clemson community to become more confident and effective writers. For whatever you are working on, we can help you find the most effective way to communicate your message. Writers need feedback, sounding boards, and other people to coach them while they compose. At the Writing Lab, trained peer consultants will help you brainstorm, draft, and revise your projects.
Any discipline. Any level. Any stage. Any genre. Any writer.
If you have any questions, please email us at writinglab@clemson.edu.
Supported by the Clemson University English Department.
"I really appreciate everyone I have worked with in the Writing Lab because they have helped me with applications, papers, and lab reports. It gives me that extra confidence that I am getting the ideas across to the application reviewers/graders!"

Anonymous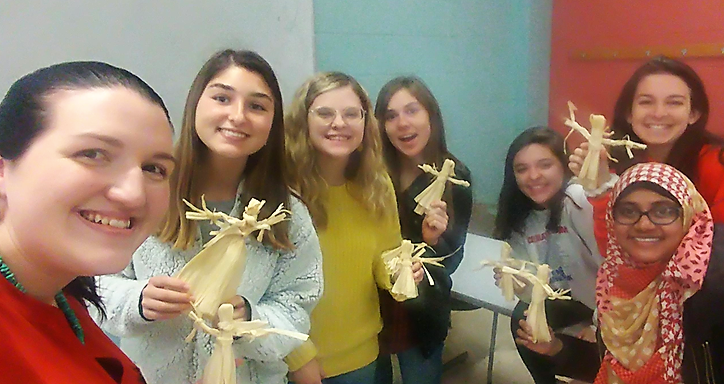 Apply to be a Writing Fellow!
Join the Writing Lab community.
Do you want to support Clemson writers? Do you want to get practical experience in providing feedback in a supportive and inclusive environment? Do you want to join a program that fosters continuous professionalization? We are now accepting applications for the 2022 Writing Fellows.
Click here for more information.
Face-to-Face Hours
Mondays 9am - 1pm, 3pm - 6pm
Tuesdays 9am - 3pm 
Wednesdays 9am - 1pm, 3pm - 5pm 
Thursdays 9am - 2pm 
Fridays 9am - 12pm 
Zoom and Emailed Feedback appointments are available during and beyond these hours. 
We have Zoom Appointments, Face-to-Face Appointments, and Emailed Feedback available.
The Writing Lab
The Writing Lab | 307 Academic Success Center, Clemson, S.C. 29634