Travel and Tourism Concentration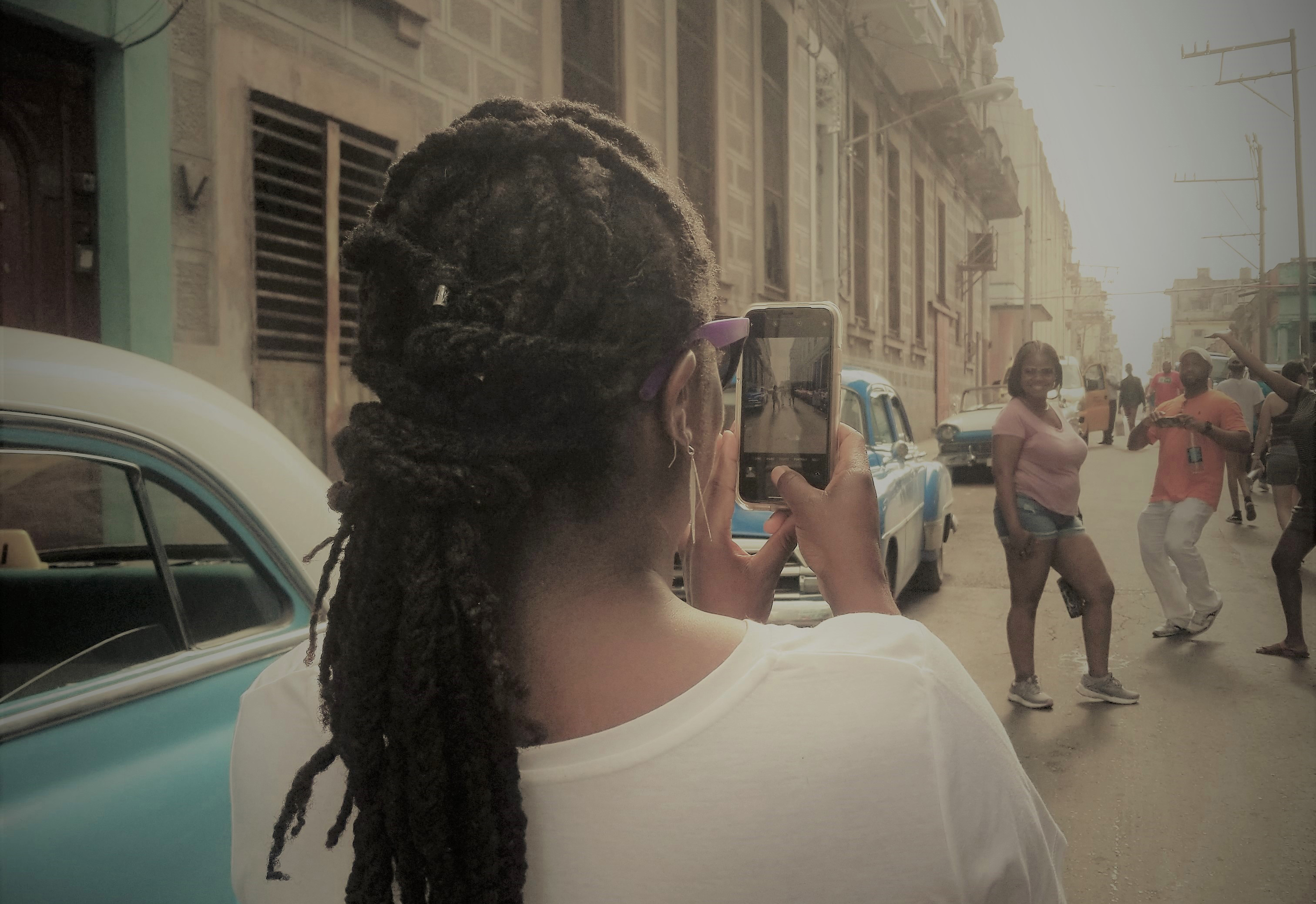 This emphasis area takes you places.
Learn about the scope and scale of the travel and tourism industry. Discover how it can be planned, promoted and managed to meet the needs of the traveler through high quality tourist oriented services and experiences while supporting sustainable community development locally and globally.
Starting a career in 2020: meet Aysia Cooper
When deciding which field to study, Aysia Cooper realized she needed more than just a hospitality degree. She needed a program that could fully develop all of her gifts and give her the opportunity to experience new things. Aysia found her home in the PRTM department.
Read Aysia's story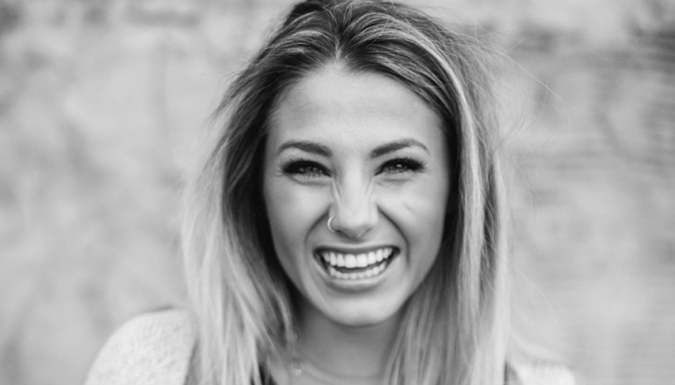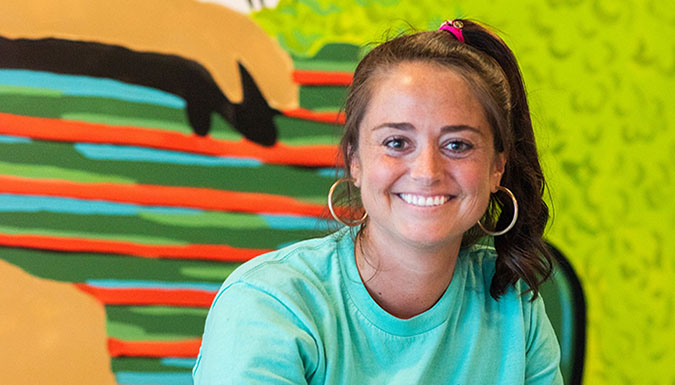 Clemson Alumni Lacey Hennessey Does It
Lacey Hennessey worked for a marketing firm after she graduated with an undergraduate degree from Clemson Parks, Recreation and Tourism Management. Although she loved her job, she wanted the freedom to explore new opportunities, leading her to open her own successful business.
Read Lacey's story
Department of Parks, Recreation and Tourism Management
Department of Parks, Recreation and Tourism Management | 263 Lehotsky Hall