Current Issue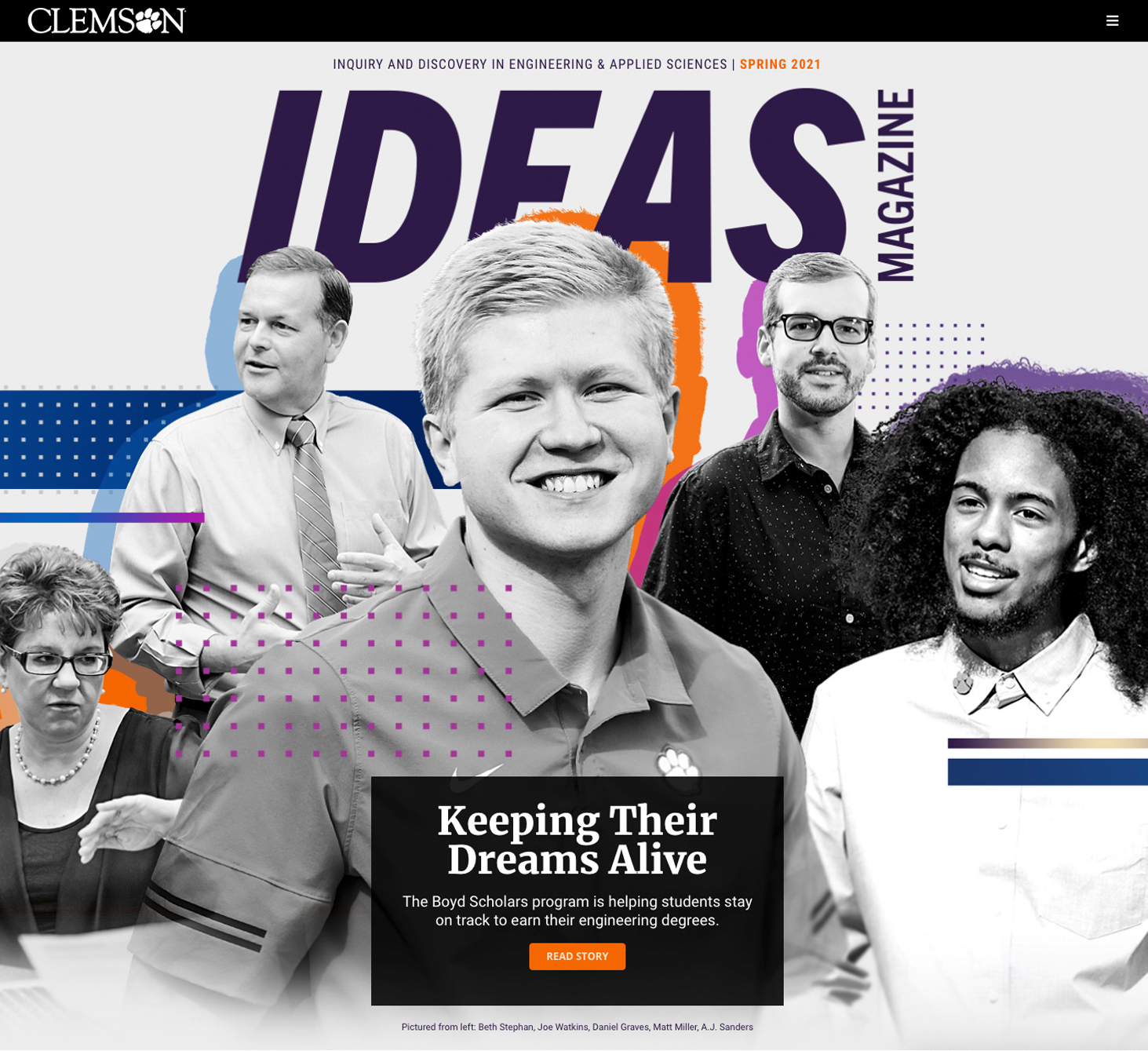 FEATURED CONTENT:
Keeping Their Dreams Alive - The Boyd Scholars program is helping students stay on track to earn their degrees.
Shaping The Future of Mobility - A new, $18-million center will give Clemson University engineers a chance to work across disciplines to help shape the future of mobility in partnership with the U.S. Army Ground Vehicle Systems Center.
Protecting Privacy Online - A system created at Clemson University aims to help people enjoy the benefits of online services without sacrificing their privacy.
Shaping the Future of AI and Cybersecurity - Clemson University researchers are bringing together two of the computing world's most in-demand fields--cybersecurity and artificial intelligence to help protect internet users from a wide range of threats.
Read IDEAS Magazine
NSF ATE community collaborate on VR simulator
Two centers and a nonprofit that are part of the National Science Foundation's Advanced Technological Education community have created a virtual-reality simulation of an underwater remotely operated vehicle that will debut this summer in a global competition. The simulation will give pilots a chance to practice their skills.
Read June Edition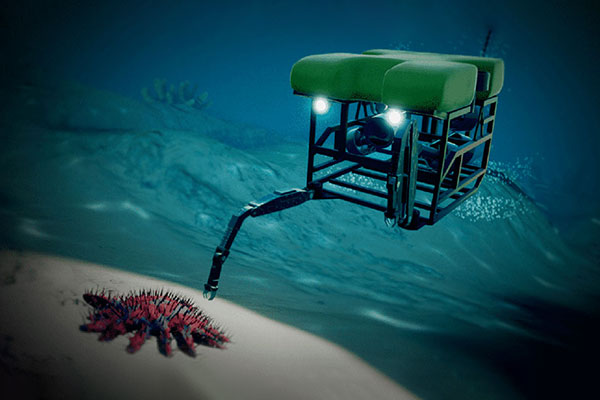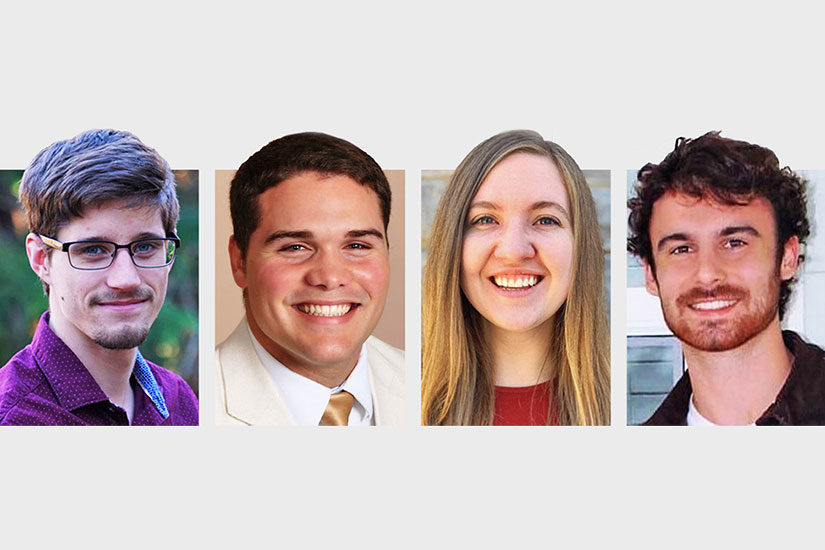 Four from the college receive Graduate Research Fellowships
Seven Clemson University students have been awarded the 2021 National Science Foundation Graduate Research Fellowship, a highly competitive grant aimed at building future scientific and engineering leaders. Students from the College of Engineering, Computing and Applied Sciences to win the fellowships were: Daniel Custer, Deyrel Diaz, Amanda LeMatty, and Luke Snow.
Read May Edition
Clemson University researchers to help advance 3D printing
Researchers will create a "digital lifecycle platform" augmented with artificial intelligence to help production engineers more quickly and inexpensively design, analyze and fabricate a wide range of large and complex components.
Read March Edition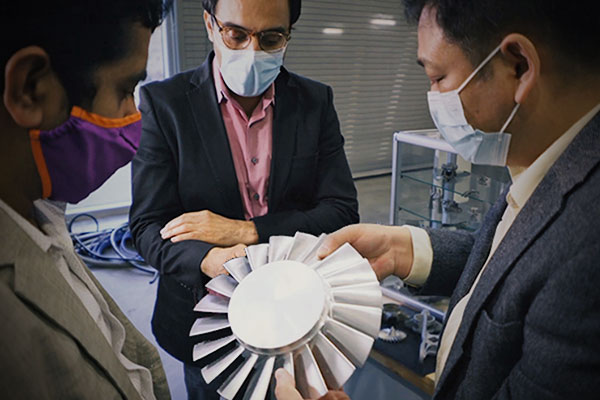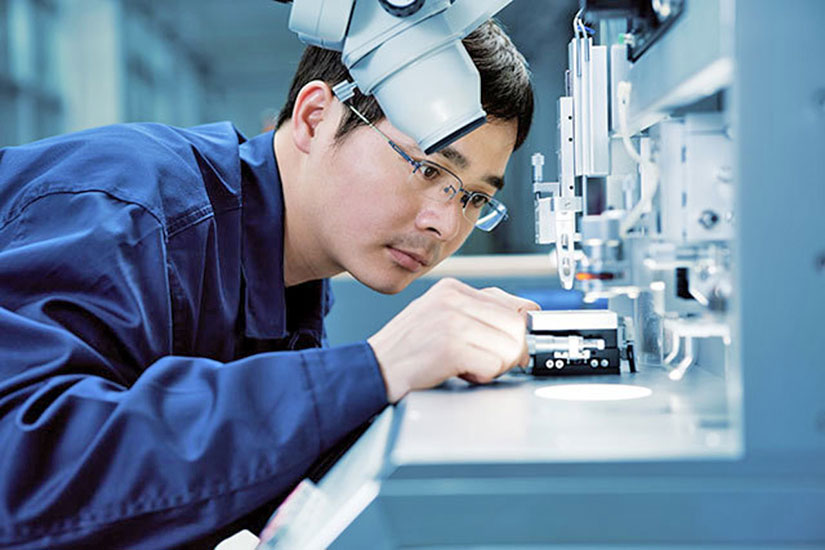 Clemson to Help Savannah River National Laboratory Embark on New Era
Savannah River National Laboratory will have increased access to Clemson University's students, faculty, facilities, and innovation ecosystem because of Clemson's membership in the Battelle Savannah River Alliance.
Read February Edition
Myers and Austin to be Honored at Conference for Black Engineering Leaders
Oliver Myers, associate dean for inclusive excellence and undergraduate studies, and Wysheka Austin, a Ph.D. student in engineering science and education, will be recognized in February at the BEYA STEM Global Competitiveness Conference.
Read January Edition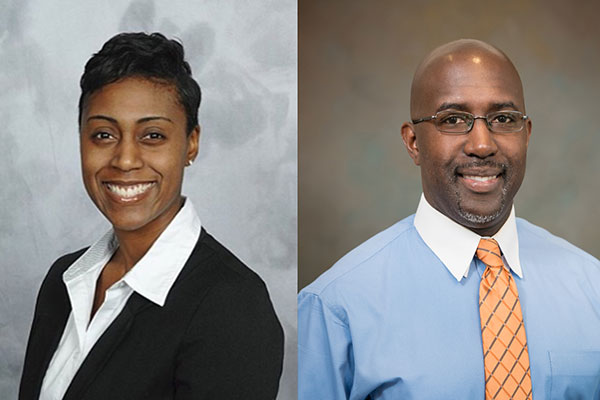 Receive the Monthly Newsletter
The College of Engineering, Computing and Applied Sciences monthly newsletter is filled with faculty spotlights, student achievements, and research highlights. To sign up to receive our emails, please fill out a short form with your name and email address.
College of Engineering, Computing and Applied Sciences
College of Engineering, Computing and Applied Sciences | Riggs Hall