Transforming Education
The College of Education is a transformative leader in improving education – from birth through adulthood. With a particular focus on serving underperforming schools and underserved communities, the school has award-winning programs that:
train teachers, school counselors and school leaders
prepare counselors for community practice
train higher education student affairs leaders
prepare training and development specialists for business and industry.
We equip our students for careers and lives that make a difference, and we work tirelessly to develop initiatives that respond to today's educational landscape – including teacher recruitment and retention, online teaching, and leadership development. We participate in these innovative efforts as part of Clemson's land-grant mission to serve the state of South Carolina and beyond.
"Education is at the center of workforce development and the economic prosperity of our state. It is because of this that we strive for excellence in everything we do. Our programs are widely recognized nationally, with recent top 10 rankings in U.S. News & World Report, College Magazine and other periodicals, and marquee programs such as ClemsonLIFE, Call Me MISTER, Reading Recovery and Upstate Writing Project continue to have statewide and national influence."

George J. Petersen

Founding Dean

College of Education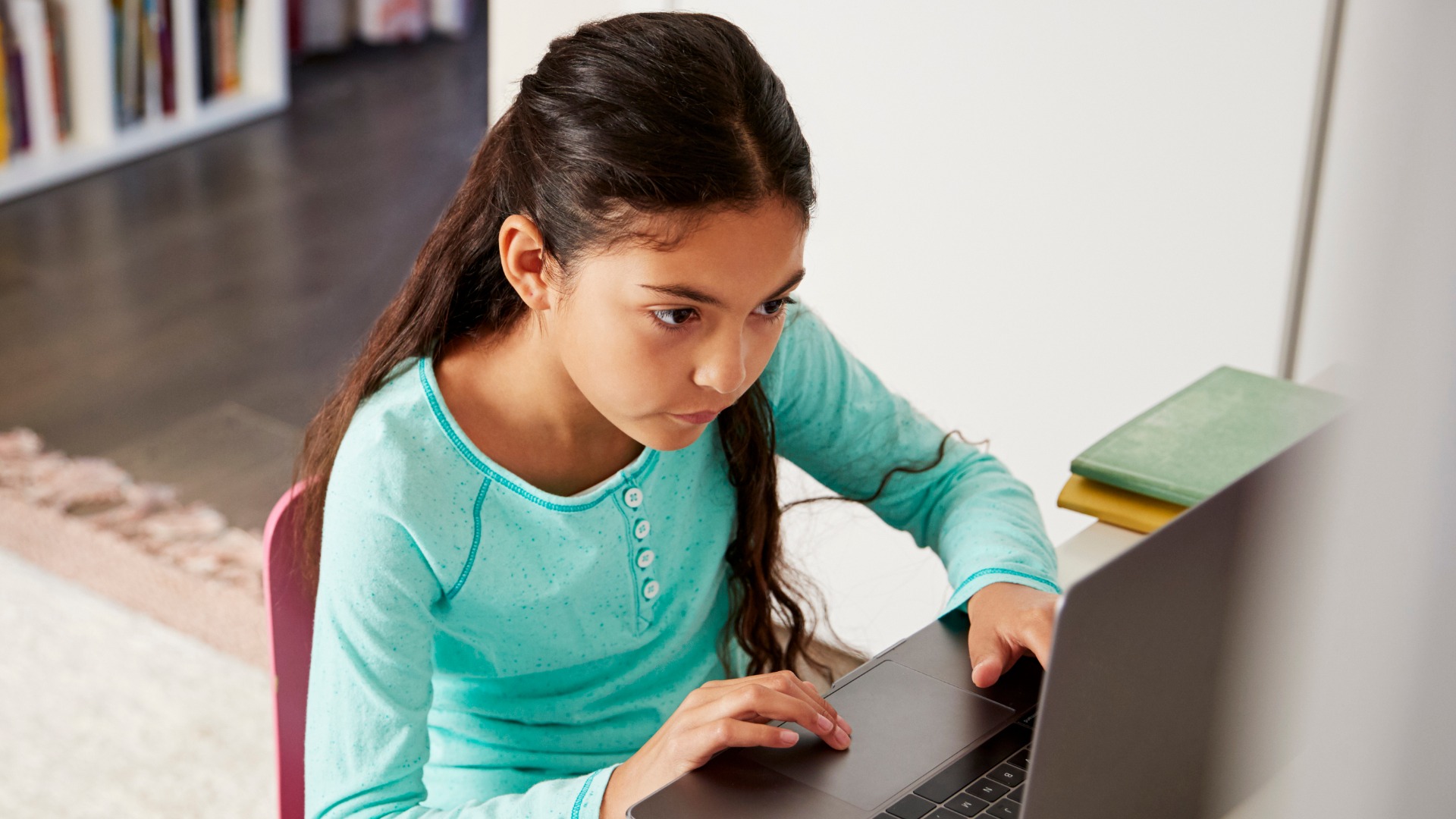 In the Spotlight
AI in the Classroom
Two current projects from a collaboration between Clemson University's School of Computing and College of Education aim to bring artificial intelligence into schools. The teams behind these projects are looking to bring more personalized learning to teachers and students through examining teachers' professional development and students' awareness of cybersecurity, according to a story in the Greenville Journal.
Read the Story
College of Education "Best In Class"
College of Education "Best In Class" | 101 Gantt Circle