Middle Level Education, MAT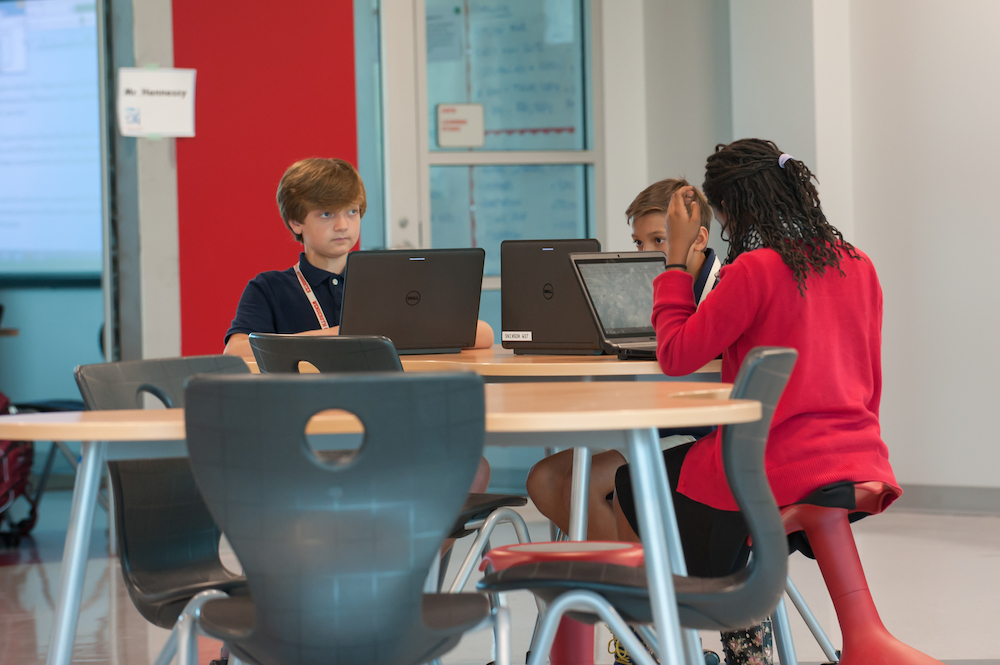 The College of Education offers a 30-hour online Master of Arts in Teaching (MAT) program in middle level education – geared for individuals with bachelor's degrees in non-education fields who seek to change careers and enter the teaching profession in one of the following areas: English Language Arts, Mathematics, Science or Social Studies.
After taking four sessions of online classes and 75 hours of field experience, you can be employed as a teacher of record in a classroom while continuing to complete your coursework and fulfill student teaching requirements. You emerge from this expedited pathway to education with a master's degree – and a firm foundation for a teaching career.
Department of Teaching and Learning
Department of Teaching and Learning | 105 Gantt Circle