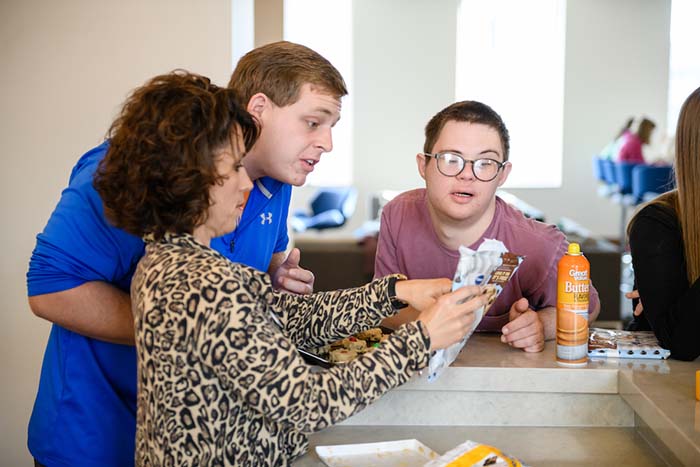 The Ph.D. program prepares scholars to be researchers, teacher educators and leaders in the field of special education in order to address the needs of individuals with mild/moderate disabilities from high poverty and culturally diverse backgrounds. The doctoral special education students will benefit from a faculty that has an individualized approach of study to meet their students' needs and enhance graduates' marketability for positions in higher education and leadership positions.
Program Handbook Program Brochure Apply Now Faculty Directory
Fall Open House
Ph.D. in Special Education
Date / Time TBD
After registering, you will receive a confirmation email containing
information about joining the meeting.
---
Department of Education and Human Development
Department of Education and Human Development | 209 Gantt Circle