Connecting With the Community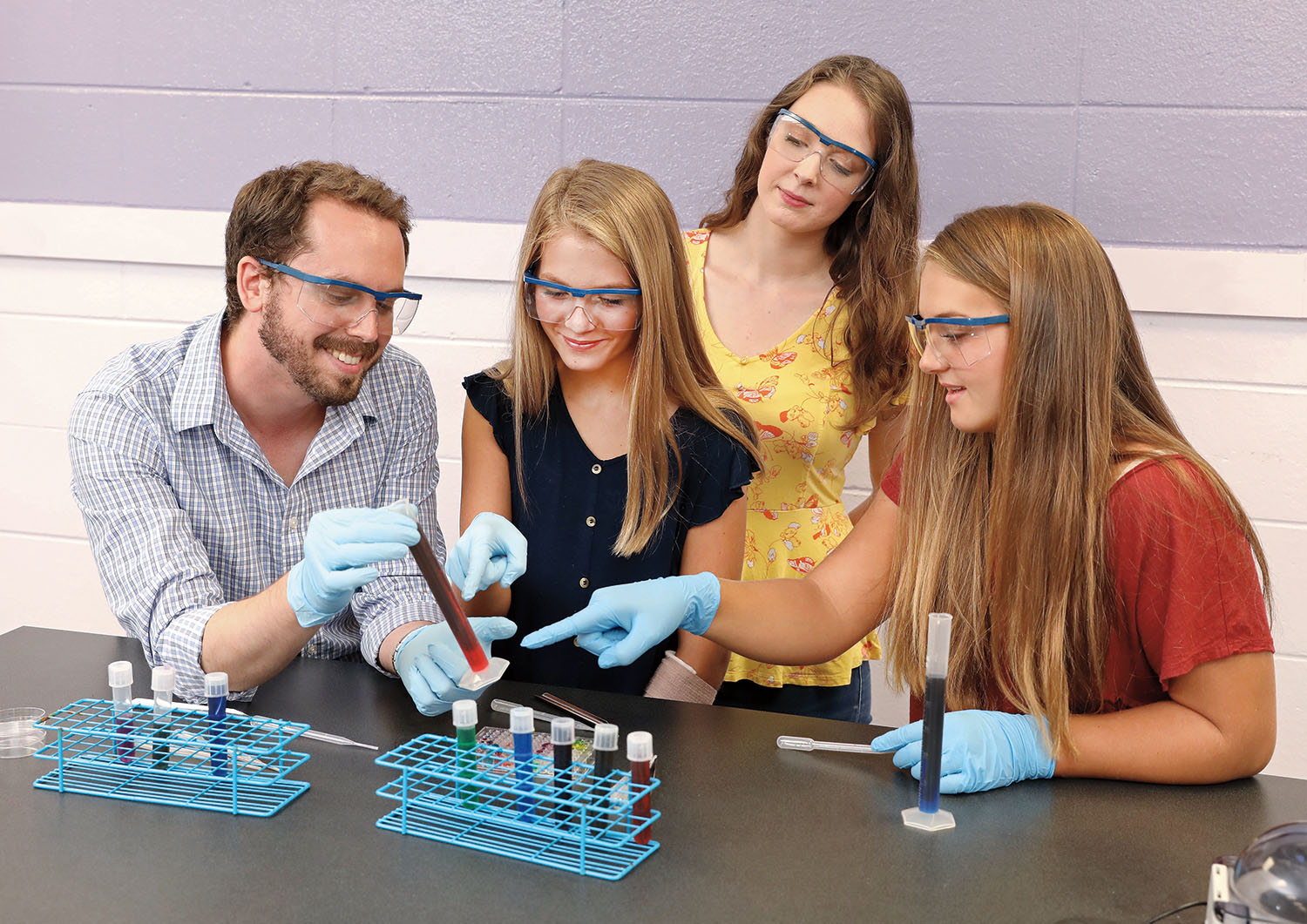 Serving South Carolina
The College of Science is committed to the University's land-grant legacy of serving South Carolinians and using our expertise to promote the public good. In our outreach we focus on cultivating and advancing scientific literacy in all citizens — children, senior citizens, novices, students, teachers and the general public.
The faculty, students and staff of the College of Science are passionate to generate new knowledge through their research and to share their knowledge and expertise with the broader public. 
Programs
Expand the accordions, below, to see the many programs and hands-on activities that the College of Science provides to school-age children, undergraduates and the general public. The programs are organized by type of activity.