Scroll
WELCOME To One Of The Nation's TOP UNIVERSITIES
From a graduating class of 37 in 1896 to today, Clemson has become a strong force in higher education and gained national recognition in areas from academics to athletics. Throughout the past decade, the University has consistently been ranked among the top 25 public institutions by U.S. News & World Report. During this time, the number of student admission applications and prospective employee applications have almost doubled, and the number of graduate degrees awarded has more than doubled. 
It is a great time to be a Clemson Tiger!
Clemson Works for our employees. Click below to see why!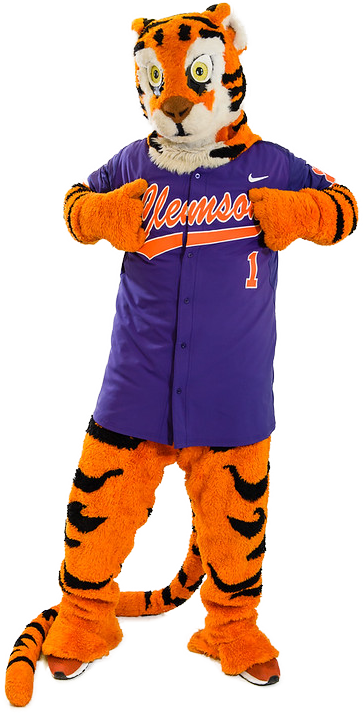 What our Tigers are saying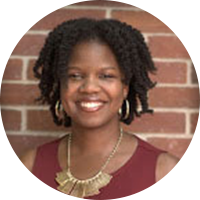 GO TIGERS!
I have connections all over campus and know I can go to them for any type of support.
- Cherese Fine
Program Coordinator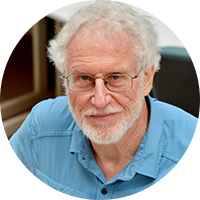 RESEARCH AND SERVICE!
The combination of an expectation of excellence in undergraduate teaching enhanced by our own research and community service.
- Mike Coggeshall
Professor of Anthropology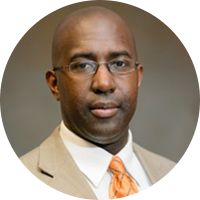 NOWHERE LIKE IT!
The university has such a family atmosphere, very cooperative and collegial.
- Oliver Myers
Associate Professor in Mechanical Engineering