Scroll
Welcome
"Clemson University is dedicated to supporting military members and veterans, who have given so much to serve our country. I am grateful to those who choose to work at Clemson during or after their military service, and I believe that they deserve the best that we have to offer. At Clemson, we are committed to doing everything we can to support our military and veteran employees."
~ President James P. Clements, Ph.D.
For more information on how Clemson works with our Active Military and Veterans: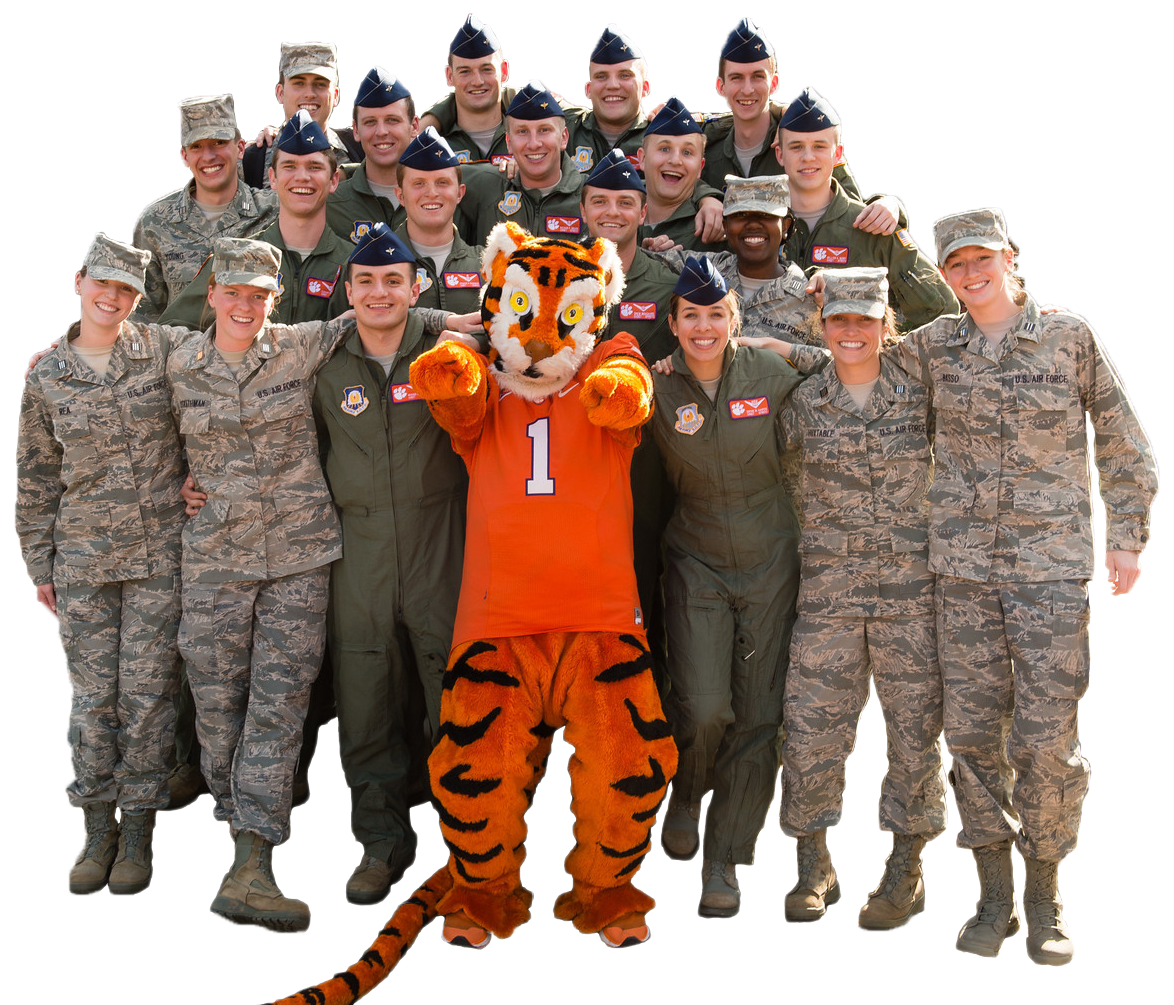 Are you ready for your next Mission?
Check out our opportunities today!
Benefits
Military & Veteran specific benefits are for employees that self-identify. You do not have to self- ID for general employee benefits.
*Possibility for the Employee and Dependents to stay on Medical Coverage while on Military Duty
*Preferred employment for veteran spouses
*Up to 15 days of full pay while on Military Duty
Athletic Ticket Discounts
*Six credit hours of free classes per semester ETAP Program (All University employees eligible after a year of employment)
*Discounted meal plan option for campus dining
*10% off employee and added family memberships to the Swann Fitness Center
*10% off employee parking passes
*Some positions, including contingent workers, may not be eligible.
To self-identify as a veteran, please do so in your HR Self Service account. To self-identify as active military, please email hrjobs@clemson.edu.
**Under 18 U.S. Code 912, anyone who falsely claims to represent the U.S. military could be fined and face up to three years in prison.
Events
Would you like to be kept informed of upcoming events?  Click here!
Hear it from one of your own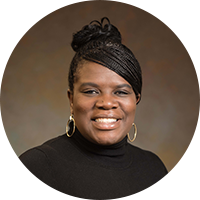 PO1 | Navy
My favorite thing about working here is the comradery that I have with other veterans in my department.
- Lori Brierre
Procurement Director, Procurement and Business Services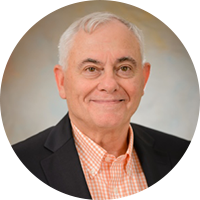 Colonel | USAF
My Clemson family continues to "Keep the Traditions Alive" so that our military history is known and recognized.
- Sandy Edge
Director, College Advising Center & Business Sr. Lecturer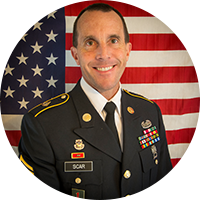 Staff Sergeant | Army
Clemson University was a natural fit for me. I'm proud I've been able to use my skills learned as an Army journalist to bring a lot of deserved recognition to Clemson's military heritage
- Kenneth Scar
Media Relations Specialist
Resources
Clemson University Resources:
Scroll To Top