The Department of Environmental Engineering and Earth Sciences (EEES) laboratories and facilities at Clemson University have locations on and off-campus. The Brackett Hall location houses offices, classrooms and additional laboratories associated with the Earth sciences, Biosystems Engineering and Environmental Engineering undergraduate programs. The Biosystems Research Complex (BRC) is a research facility that houses research groups from various disciplines. The Rich Lab is a state-of-the-art 42,000 square foot building housing the main departmental offices and classrooms and numerous environmental laboratories; it is located 8 miles from campus.
EEES laboratories are equipped with instrumentation for different types of environmental research. The Equipment page lists the analytical equipment available in the EEES laboratories. This equipment is accessible to EEES faculty, students, and researchers on a need basis. The great majority of the analyzers are computer-controlled and equipped with autosamplers.
Department Equipment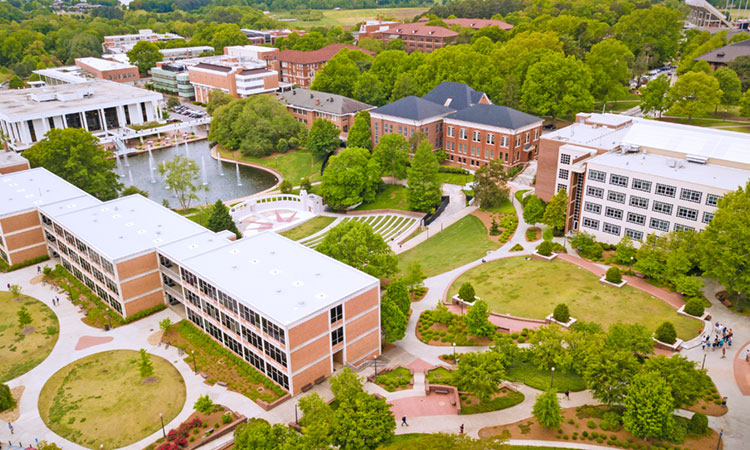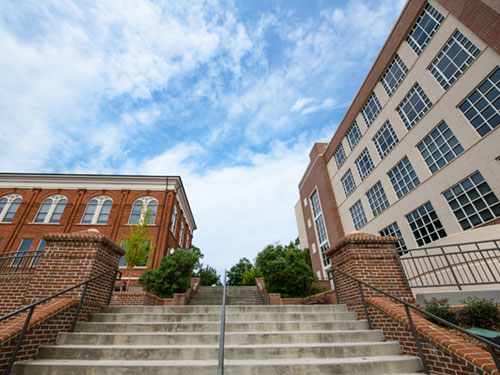 Brackett Hall
Several research labs are available in Brackett Hall. The Thin Section Lab contains instruments that allow the complete preparation of standard thin sections for petrographic study or polished sections for microprobe analysis. The Petrography Lab includes petrographic microscopes. The Hydrogeophysics laboratory has equipment packages from National Instruments for performing real-time imaging. The Undergraduate Field Research Lab has a suite of instruments and data loggers available for watershed monitoring.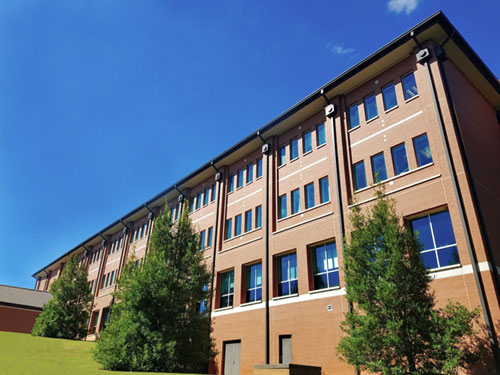 Biosystems Research Complex
The Biosystems Research Complex (BRC) serves as a focal point for biotechnology research. The Complex was built with the support of the South Carolina General Assembly and includes 108,000 square feet of laboratory space. A few labs in the Biosystems Research Complex house research programs in the areas of biosystems engineering and environmental engineering. The BRC is a research facility occupied by research groups from various departments of the University, including groups from EEES.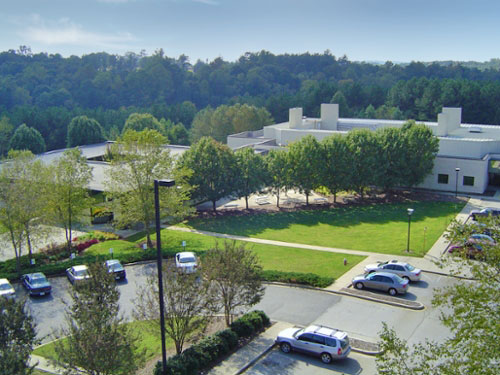 Rich Laboratory
The Rich Lab houses laboratory space available for conducting sponsored research in a total of 24 laboratories ranging in size from 300 to 900 square feet. There are several dedicated purpose laboratories, including an instrument room equipped with state-of-art instruments, a low-level counting laboratory, a radiochemical separations laboratory, an organic separations laboratory, a biotechnology laboratory, a laminar-flow clean room, an aquifer characterization lab and a two-story open-bay laboratory.