Unmanned Aerial Vehicles (UAV) Requirements
Flying your UAVs for recreational, academic or business purposes is allowed under FAA regulations but must be operated safely. All UAVs flown on Clemson University property or owned by Clemson University are subject to the requirements below. No UAVs may be flown without approval from the Office of Emergency Management.
To start the approval process, submit copies of the following materials to the Office of Emergency Management at least 48 business hours prior to the desired flight:
Certificate of insurance showing $1,000,000 liability insurance to cover bodily injury and property damage
On-Site Contact Name and phone number
Contractors must be sponsored by a Clemson University department. The sponsoring departmental name and contact information should be submitted prior to the flight.
Public Safety Agencies flying for work-related purposes should, whenever feasible, coordinate with Clemson University Emergency Management for UAV flights.
All UAV Pilots must adhere to the following guidelines:
The main campus of Clemson University is located near a relatively busy General Aviation Airport
Follow safety guidelines specific to the UAV in operation
Conduct a pre-flight inspection of the UAV to be used
Fly during daylight hours
Stay under 400 feet above ground level (Unless flying within a 400 ft radius of a structure; do not fly higher than 400 feet above the structure's uppermost limit)
Fly at less than 100mph
Do not fly from a moving vehicle
Yield right of way to manned aircraft
Keep the UAV within visual sight
Do not fly over people or large crowds/gatherings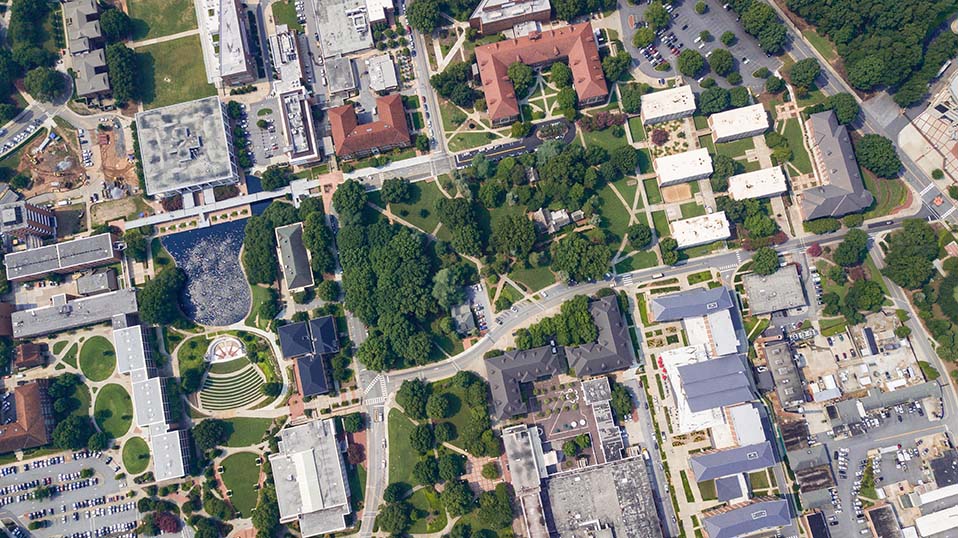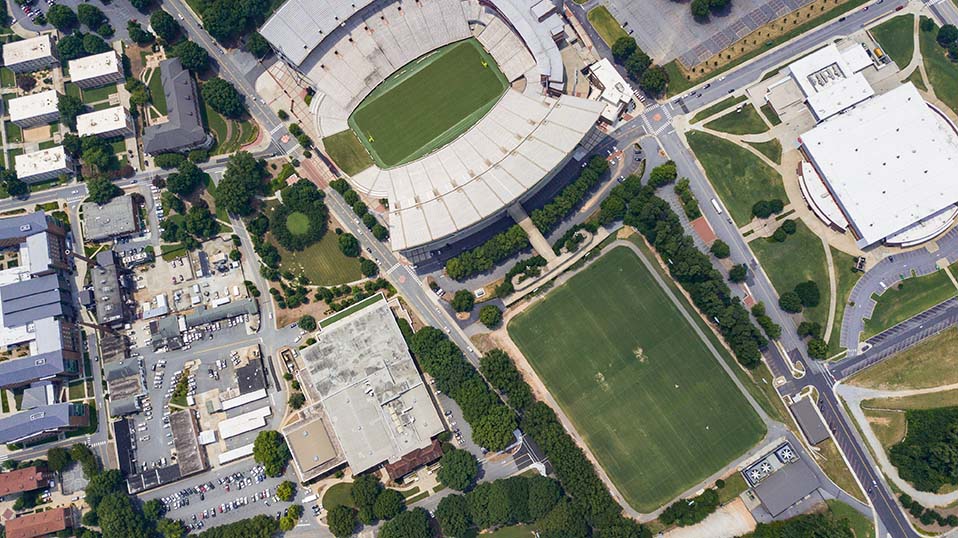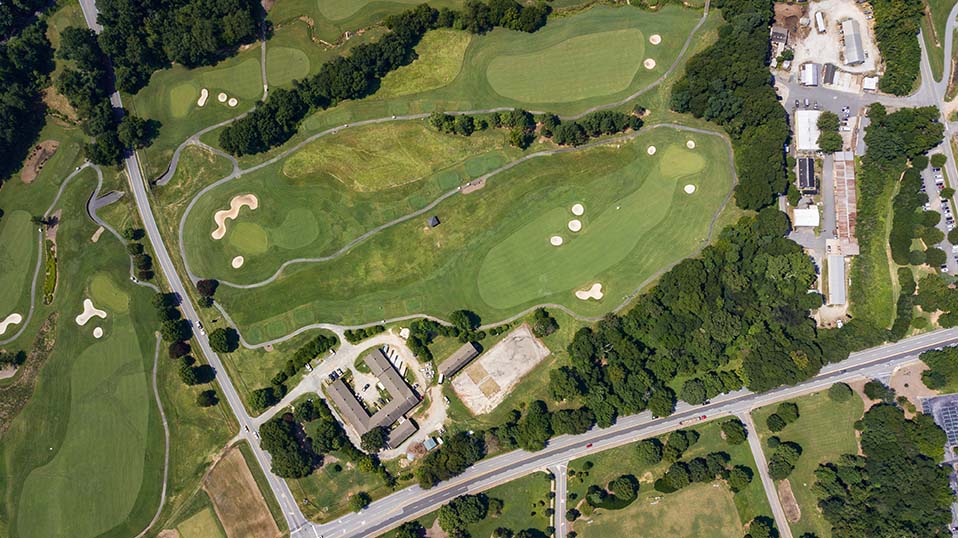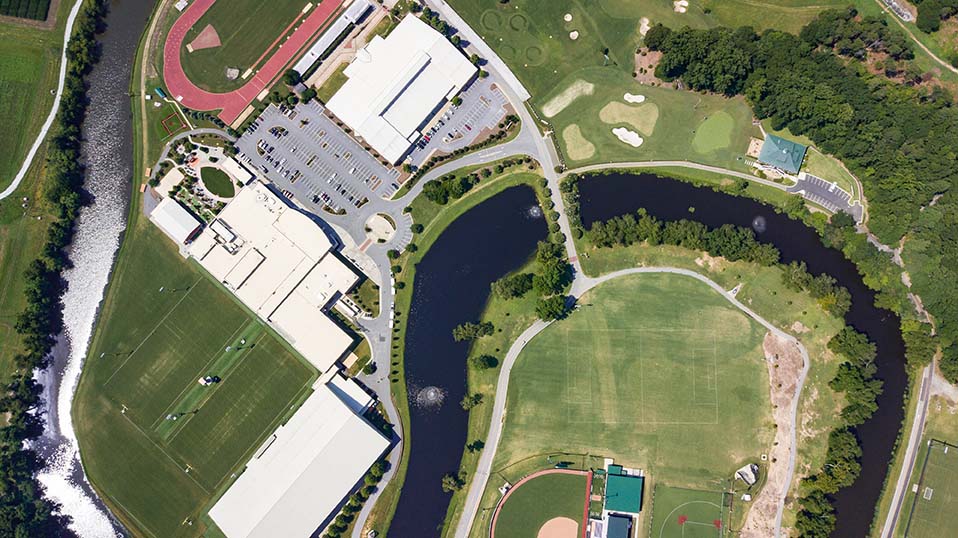 Clemson University Home Football Game Days
On Clemson University Home Football days, 1 hour prior to kick off until 1 after the official end of game, FAA Temporary Flight Restriction (TFR) 0/0367 is in effect for all of Clemson University Main Campus. Use of a UAV on main campus during the TFR is an FAA violation. No UAV flights will be approved on home football game days.
Requests for UAV flight approval can be sent to emergency@clemson.edu.
Clemson University Police Department
Clemson University Police Department | 124 Ravenel Center Place, Seneca, SC 29678