Clemson By The Numbers
21,653

Undergraduate Students

93.6%

First-Year Retention Rate

130+

Graduate Degree Programs

85.5%

Six-Year Graduation Rate

16:1

Student-To-Faculty Ratio

$162.2M

Awarded in External Research Funding (FY2021)
Founded in
1889
Located in
Clemson,
South Carolina
President
James P. Clements
Clemson connections make the difference
Clemson students, faculty and staff are instantly plugged into a network of leaders and mentors in a variety of industries, all of whom are willing and interested in lending a hand to their fellow Tigers.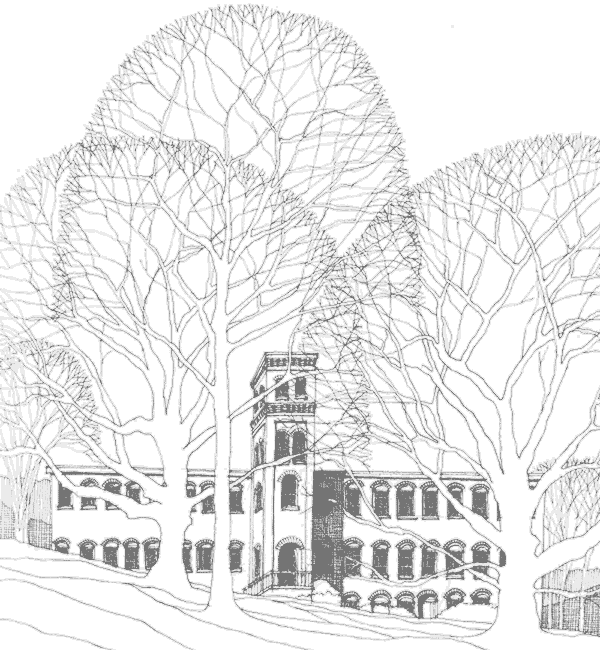 Outstanding Faculty
J. Drew Lanham, the Clemson Alumni Distinguished Professor of Wildlife Ecology, has been named a 2022 MacArthur Fellow, a first for the University. Colloquially known as the "genius grant," the program awards an $800,000 stipend over five years to talented individuals who demonstrate "exceptional originality in and dedication to their creative pursuits." Lanham, an ornithologist, naturalist and writer, intertwines conservation science and forest management with personal, historical and cultural narratives of nature. His recent work explores how art and social activism can unite to broaden and diversify environmental stewardship and appreciation.
Learn More
Student Discovery
Just before graduating from Clemson with a degree in computer engineering, David Krasowka '22 won a student research competition at the Association for Computing Machinery's SC22 conference. His research alongside Assistant Professor Jon Calhoun focused on the use of lossy compression — a technique that aims to reduce the amount of data for storing and processing — for optimization in high-performance computing. Calhoun also connected David with a Clemson alumnus working as a postdoctoral appointee at the Argonne National Laboratory, which opened an opportunity for David to conduct additional research as a visiting student.
Read David's Story
Alumni Impact
Roann Abdeladl '21 blossomed as an advocate at Clemson, serving in leadership for the Muslim Student Association and campaigning for more on-campus resources for students of color. As a health science major, she became passionate about addressing health care inequities in her future career. In recognition of her commitment to providing safe spaces for people of color — whether at the University or in a health care setting — Roann was awarded a fellowship from Phi Kappa Phi after being nominated by Clemson's chapter. Only 62 recipients received one of the $8,500 awards given to students for their first year of graduate or professional study. Roann is currently earning her Doctor of Medicine at Loyola University Chicago's Stritch School of Medicine.
Read Roann's Story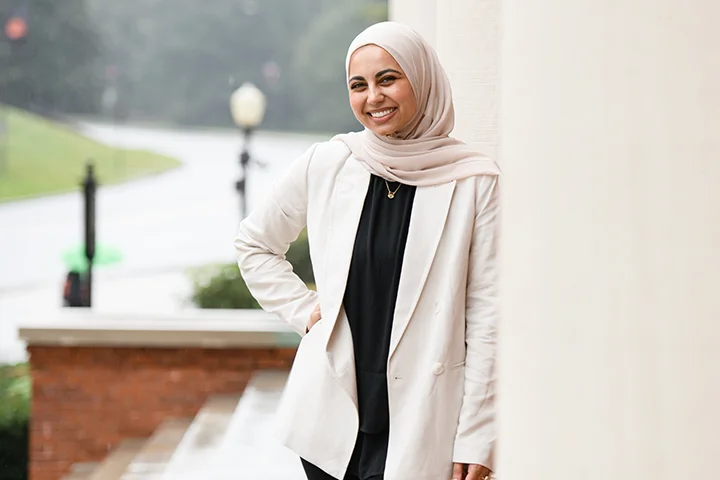 Where is Clemson?
Clemson University is situated on 1,400 acres in Upstate South Carolina, with one edge of campus resting on the waters of Lake Hartwell and the other deep in the Experimental Forest. Midway between Atlanta, Georgia, and Charlotte, North Carolina, Clemson offers students the convenience of a small town with easy access to the attractions found in major cities.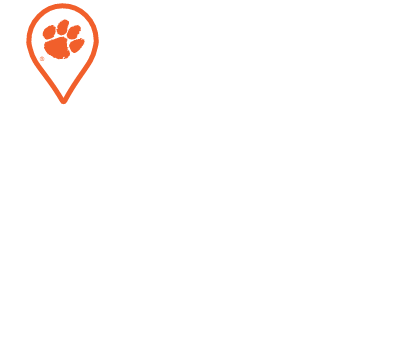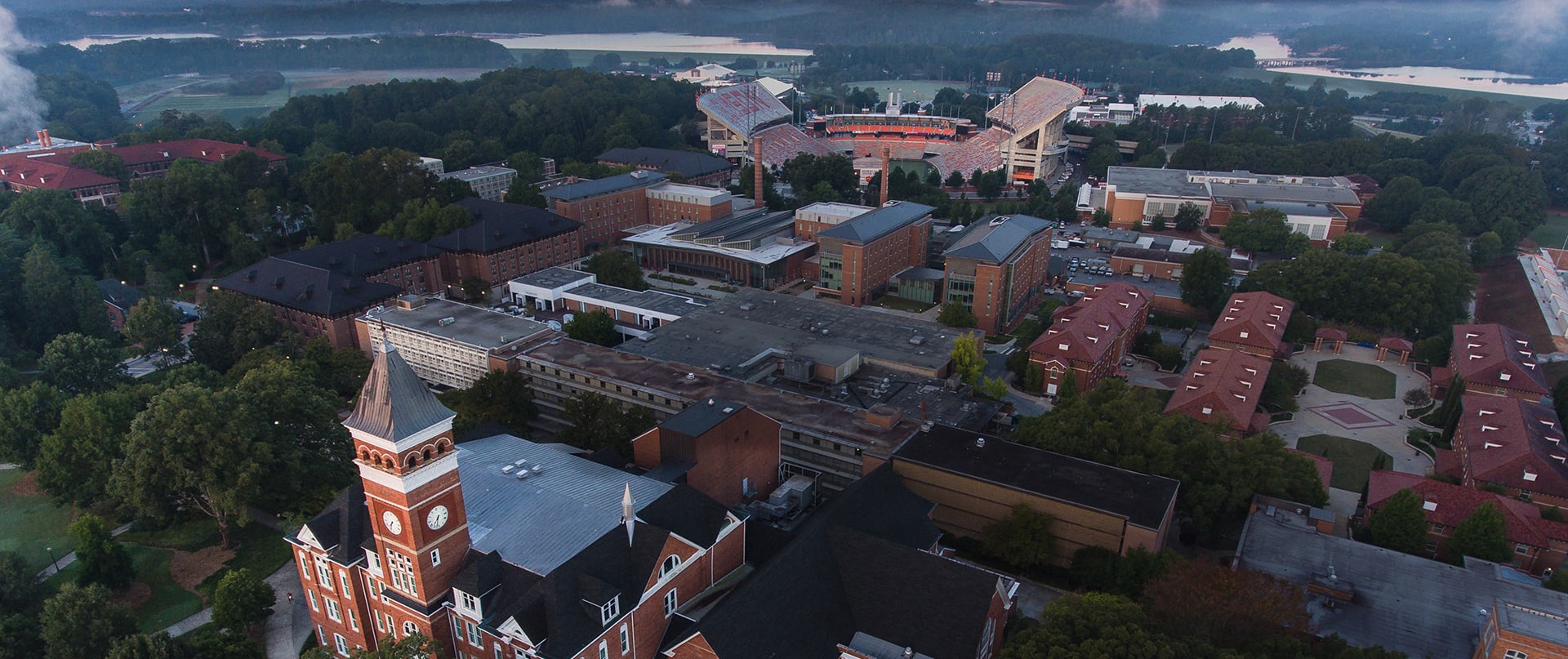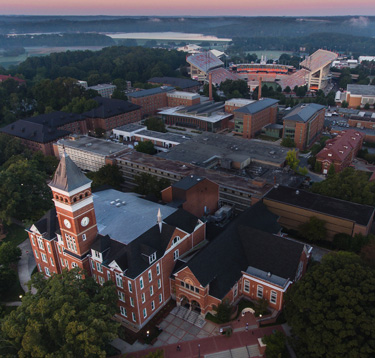 Clemson University's land-grant mission and forward vision
Achieving Thomas Green Clemson's vision of "a high seminary of learning" to develop "the material resources of the State" for the people of South Carolina is the mission that binds together researchers, teachers and faculty members at Clemson every day. United in the pursuit of this vision, Clemson employees and strategic partners collaborate to move South Carolina's people and industries forward.