About Emergency Management
Clemson University Emergency Management provides the preparedness planning, training and exercises, incident management and coordination, emergency warning and public information and policy formulation  before, during, and after a disaster and emergency to ensure a safer and better environment for everyone.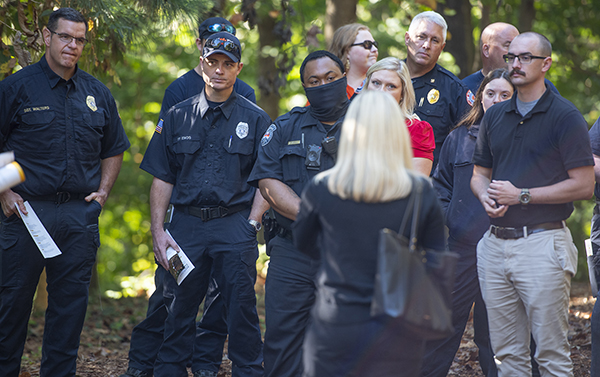 Mission
A secure & resilient Clemson University, to include all locations, with the capabilities required across the whole community to prevent, protect against, mitigate, respond to, and recover from the threats and hazards that pose the greatest risk.
Vision
We aspire to be the most emergency resistant and resilient University in the nation.
Values
Integrity
Respect
Inclusion
Excellence
Empowerment