Mission
The Athletic Council is a presidential council that serves as the liaison between the Clemson University faculty and administration and athletic department. The primary role of the Athletic Council will be to assist the president and Academic-Athletic Oversight Committee in ensuring that the welfare of our student athletes remains a top priority while maintaining the academic integrity of the institution.
Purpose
The purpose of the Athletic Council will be to review and recommend policies related to and that impact academic issues and integrity as well as student athlete welfare and experience. Additionally, the athletic council will conduct annual reviews of athletic budgets, facility plans, hiring practices, and promoting public relations between the athletic department, University Colleges, and broader campus community.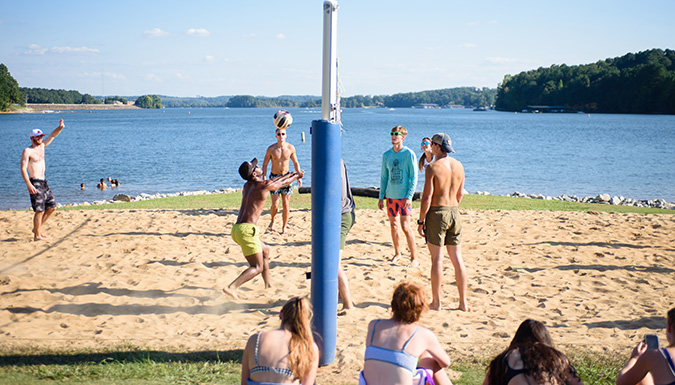 Meetings
Athletic Council meets frequently throughout the year, as established by the Executive Council. Meetings are held via zoom from 3:30-5:00 pm. Contact Dr. Jasmine Townsend if you have questions about an upcoming Council meeting.
Contact Us