Protect your small business
About the Event
As cyber criminals continue to target small businesses and government organizations across the nation, a panel of experts converge to discuss ways small businesses and the government can work together to combat cyber crimes. This free event is open to all businesses and organizations across South Carolina.
When and Where
This is a webinar that will be held November 16th at 9 a.m.
Registration
Panelists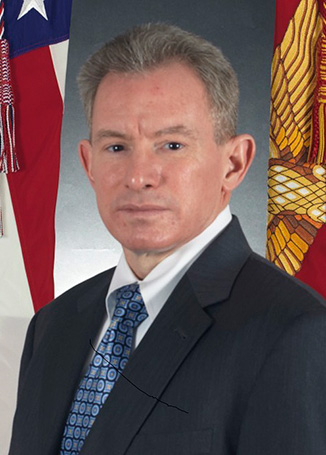 Kenneth Bible
Chief Information Security Officer (CISO)
U.S. Department of Homeland Security
Pending agency approval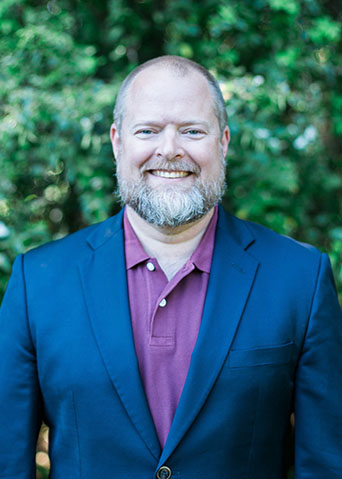 Adam Anderson
Founder/ Chairman
Hook Security
Dr. Jeremy Meyers
President
Native American Industrial Solutions, LLC.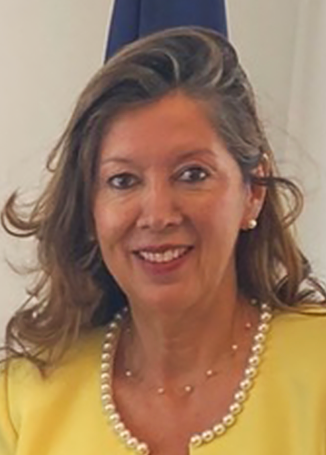 Loretta Greene
Vice President
Space Force Association Executive Board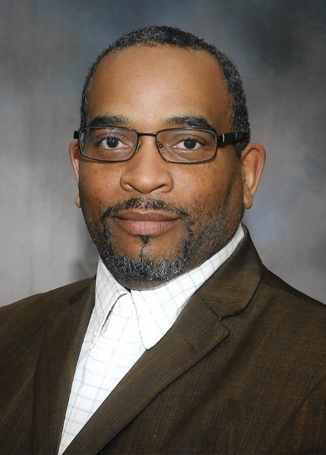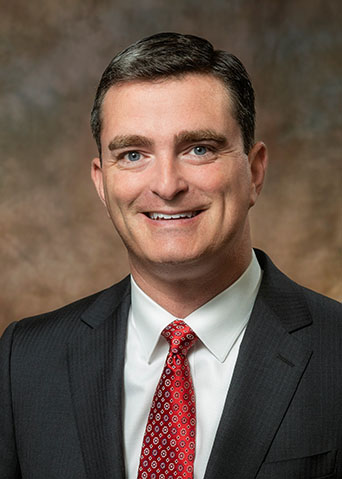 Dr. Michael Mikota
President
Spartanburg Community College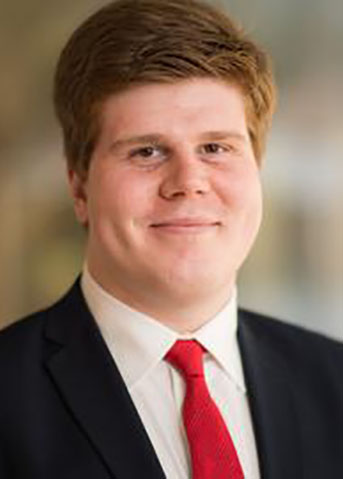 Dr. Mert Pesé
Assistant Professor
Clemson University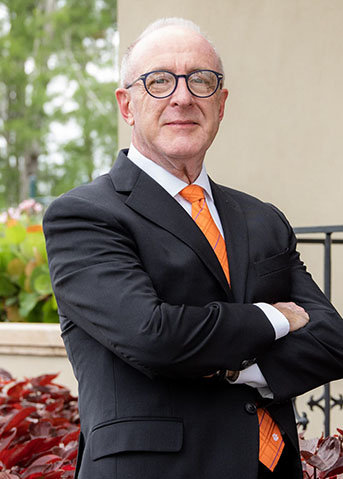 Brian Voss
Vice President and Chief Information Officer (CIO)
Clemson University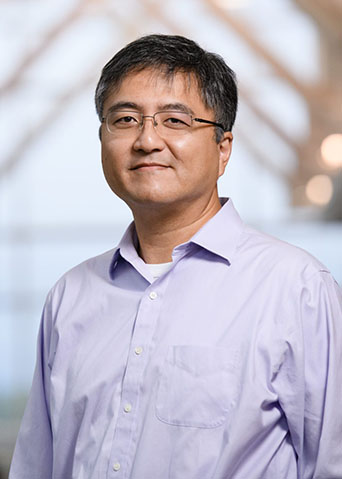 Dr. Kuang-Ching Wang
Professor of Electrical and Computer Engineering
Clemson University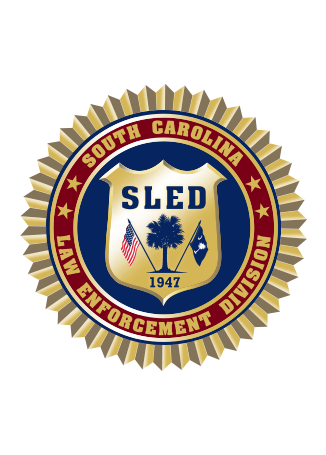 Caitlin Scroggins
SC Critical Infrastructure Cybersecurity Program Coordinator
South Carolina Law Enforcement Division
Resources
Cybersecurity & Infrastructure Security Agency (CISA) Resources: