The Lyceum Program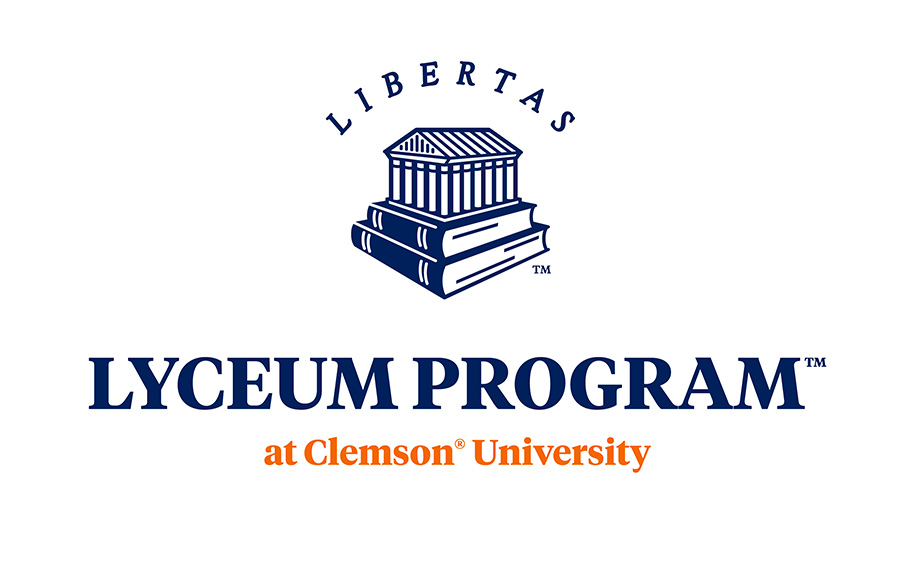 The Lyceum Program is the flagship program of the CISC. Founded in 2014, the Lyceum Program remains the only University program that studies liberty, capitalism, the American founding, and moral character. Our goal is to educate the next generation of young men and women, who will become our future entrepreneurs, teachers, and statesmen.
The Lyceum Program includes two tracks: the Lyceum Scholars Program and the Lyceum Fellows Program. Both programs are open to students of any major. The curriculum in both programs fulfills the requirements for a minor in political science, and five of the Lyceum courses count toward the political science major at Clemson University.
The Lyceum Scholars Program is open to incoming freshmen. All Lyceum Scholars receive a $10,000 scholarship, which is disbursed over their four years at Clemson University. Lyceum Scholars take eight classes together as a cohort with the other Lyceum Scholars in their entering class. Those interested in becoming Lyceum Scholars should apply in their senior year of high school to Clemson University and to the Lyceum Scholars Program. Learn more and apply to the Lyceum Scholars Program.
The Lyceum Fellows Program is open to current Clemson University students. Lyceum Fellows take six courses, which can be taken in any order and at any time during a student's undergraduate career. Though the Lyceum Fellows Program does not offer a scholarship, it does offer an intellectual community. Upon graduation, Lyceum Fellows receive a certificate of program completion for taking all six Lyceum courses. Learn more about joining the Lyceum Fellows Program.
Clemson Institute for the Study of Capitalism
Clemson Institute for the Study of Capitalism | 285 Chandler L. Burns Hall, Clemson, SC 29634