Faculty Scholars and Clinical Faculty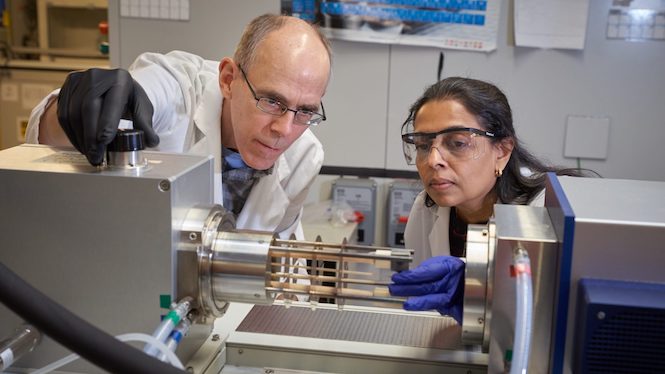 The CUSHR faculty is comprised of Clemson faculty members as well as doctors, clinicians, and other health-related partners who are building transformative health research agendas. With their research and clinical expertise, these academicians and medical professionals are working to solve the most perplexing health care questions. New faculty appointments are made annually in the fall for CUSHR Clinical Faculty and spring for CUSHR Faculty Scholars. Applications for CUSHR Faculty Scholars and CUSHR Clinical Faculty appointments are now open. Application are due October 31.
CUSHR Faculty Scholars
Clemson University boasts a diverse array of Faculty Scholars – faculty members who demonstrate a strong record of health research, teaching and service in collaboration with other Clemson faculty and students as well as Prisma Health–Upstate researchers and other health partners. These Faculty Scholars are found across all disciplines at the university – including public health sciences, nursing, bioengineering, biological sciences, computing, psychology and communication studies. They are answering big questions and impacting health care across a whole spectrum of issues. Click the links to find out more about the faculty members and their research.
CUSHR Clinical Faculty
Clinical Professors are doctors and other medical professionals who are continuing to support collaborative health research, teaching and service with their Clemson colleagues. With strong professional qualifications and a collaborative spirit, they are working with Clemson researchers to provide the settings for hands-on research that finds health care solutions and informs best practices. Click the links to find out more about the clinicians and their research.
Search by Health Expertise or Keyword
College of Behavioral, Social and Health Sciences
College of Behavioral, Social and Health Sciences | 116 Edwards Hall