The John E. Walker Department of Economics
Economics is a way of thinking about every aspect of human behavior, from the management of a business firm to the raising of children. At its core, the "economic approach" is the application of the basic principles of rational choice to business decisions, public policy issues, and everyday life. Economics majors become adept at thinking logically, which prepares them for success in the widest possible variety of occupations.
About John E. Walker
John E. Walker '58 has been both an economics professor and a highly successful entrepreneur. Founder of Andesa TPA Inc., Walker is a pioneer of the information economy, whose business vision was a direct outgrowth of his economics training. Because of his belief in the fundamental importance of economics as a field of study and his dedication to Clemson, in October 2001, Walker announced his gift of nearly $7 million to fund the expansion of the department's faculty and the enhancement of its programs. Walker was also instrumental in developing the Walker Golf Course, named after his father, Colonel John E. Walker Sr. '26.
Department of Economics Fall 2023 Seminar Series - Fridays at 3:30 p.m., Powers G029 (unless otherwise noted)
Dec. 8 - Remy Levin, University of Connecticut
Dec. 15 - Exam Week, No seminar
The John E. Walker Department of Economics mourns the death of Bobby McCormick. Read more about Bobby, including tributes and memories.
More About Bobby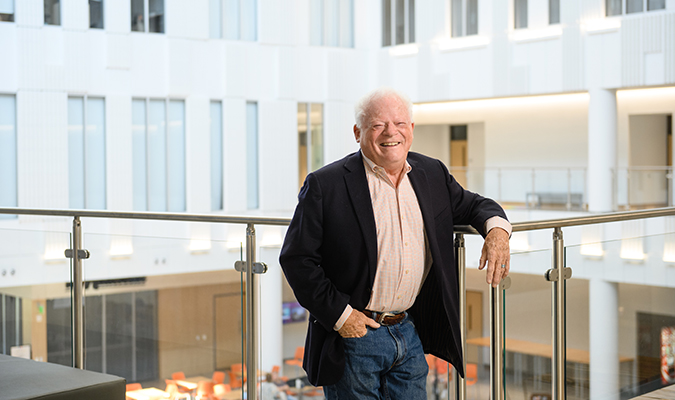 John E. Walker Department of Economics
John E. Walker Department of Economics | 320 Wilbur O. and Ann Powers Hall, Clemson, S.C. 29634