SCCSA is a premier career and leadership development summer program. This program is designed to inform, inspire and challenge student participants to consider a career in the agricultural, natural resource and life science industries as well as to be model citizens of leadership and influence for these industries as they embrace an agriculturalist philosophy.
Emphasis Areas Include:
Livestock Production
Forestry & Natural Resources
Plant Science
Eligibility:
Currently a high school student in 10

th

 or 11

th

 grade on track to enter 11

th

 or 12

th

 grade. (Homeschooled students are eligible)
Genuine interest in pursuing a college degree related to agriculture and natural resources.
Must not have previously attended the South Carolina Commissioner's School for Agriculture.
July 2023
Applications & dates will be available in the Spring
"My experience at SCCSA was eye opening, confirming of what I want to do, and one of the best weeks ever."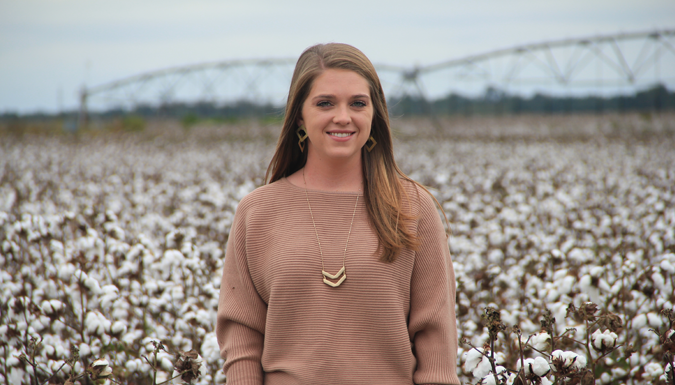 Mary Ardis
Calhoun Academy High School
Growing up on my family's farm, I always knew I wanted to pursue a degree in Agriculture. It wasn't until after I attended SCCSA that I knew exactly which major I wanted to choose. Attending interactive sessions about all of the majors gave me a great insight on Clemson's CAFLS. This week not only impacted me academically but also socially. I met so many incredible people that have truly made an impact on my life. Many of the students in attendance are now here at Clemson taking classes with me, and I am proud to say that some of them have even become my best friends. Attending SCCSA was truly an amazing experience for me, and I am so glad that I was able to attend. I hope that this week impacts other students in such a positive way like it did for me.
Our Sponsors
The SCCSA would like to express its gratitude and appreciation to the numerous sponsors that have supported the SCCSA in various ways over its 18-year history. The support of these organizations and individuals demonstrates a visionary commitment to agriculture today and tomorrow. Each donation creates opportunities for high school students to explore their dreams and interest in careers that support our vital industries of agriculture, forestry and the natural resources.
Questions? Email Maddy Cutts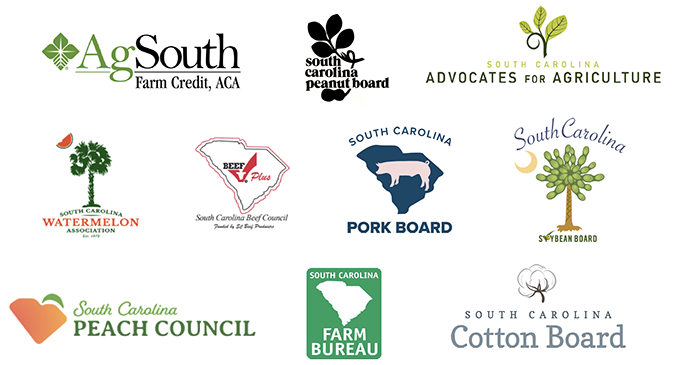 South Carolina Commissioner's School for Agriculture
South Carolina Commissioner's School for Agriculture | F153 Poole Agricultural Center, Clemson, SC 29634