The Media Forensics Hub at Clemson University builds society's capacity to understand the context, origins, and impact of modern media. As part of the Watt Family Innovation Center, we accomplish this by connecting scientific expertise with practical application: faculty with students, academics with practitioners, social scientists with engineers, experts with the public, and South Carolina with the world.
By Media Forensics, we mean the development and application of state-of-the-art techniques to broaden and deepen our understanding of all media types, while working to increase the capacity of our students and community to apply them. The Hub accomplishes this by spanning multiple disciplines and approaches, from history and case studies, to AI and machine learning, to experiments in the lab and the field.
We connect widely-spaced entities with a common interest from across disciplines, centers, institutions, and perspectives. Whether students, faculty, staff, journalists, policymakers, practitioners, organizers, or simply members of the public, if you are interested in some aspect of media and are willing to connect with others, we will provide physical and digital space to support such engagement and collaboration.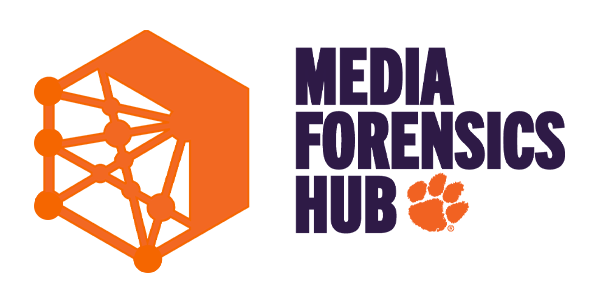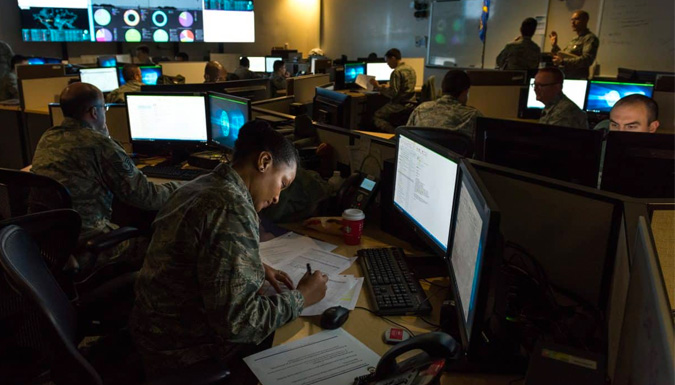 Custer's Last Tweet
Avoiding a Digital Little Bighorn in the Fight for Hearts and Minds
Read the News Article
Media Forensics Hub
Media Forensics Hub | Watt Family Innovation Center, Clemson, SC