The Media Forensics Hub has collected some resources that might be useful to scholars, students, and the public who are interested in understanding and documenting the context around media.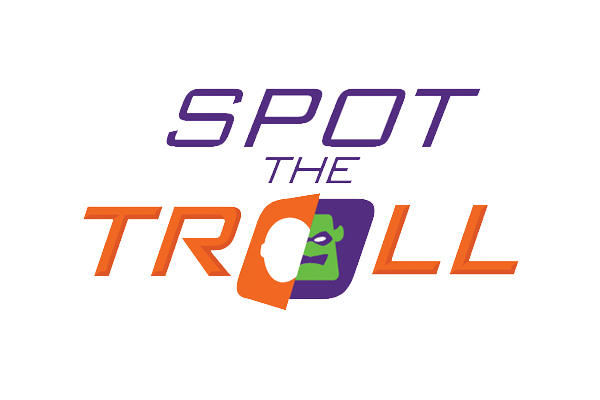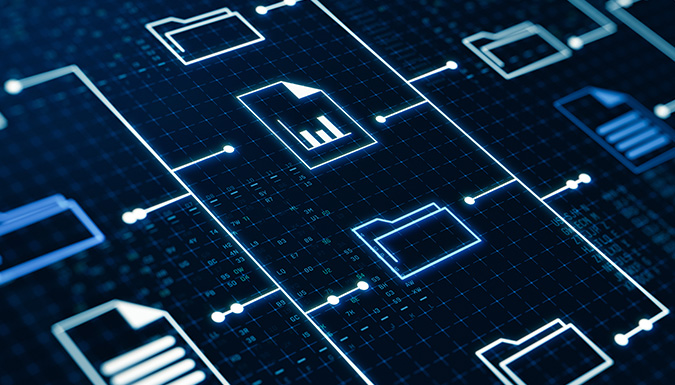 Information-Operation Archives
Many platforms have archived and released data detailing the behavior of coordinated, inauthentic influence campaigns. The level of disclosure varies by platform and over time. Use the button below to find archived data by platform regarding identified and suspended content from coordinated inauthentic campaigns.
Read More Here
Media Forensics Hub
Media Forensics Hub | Watt Family Innovation Center, Clemson, SC