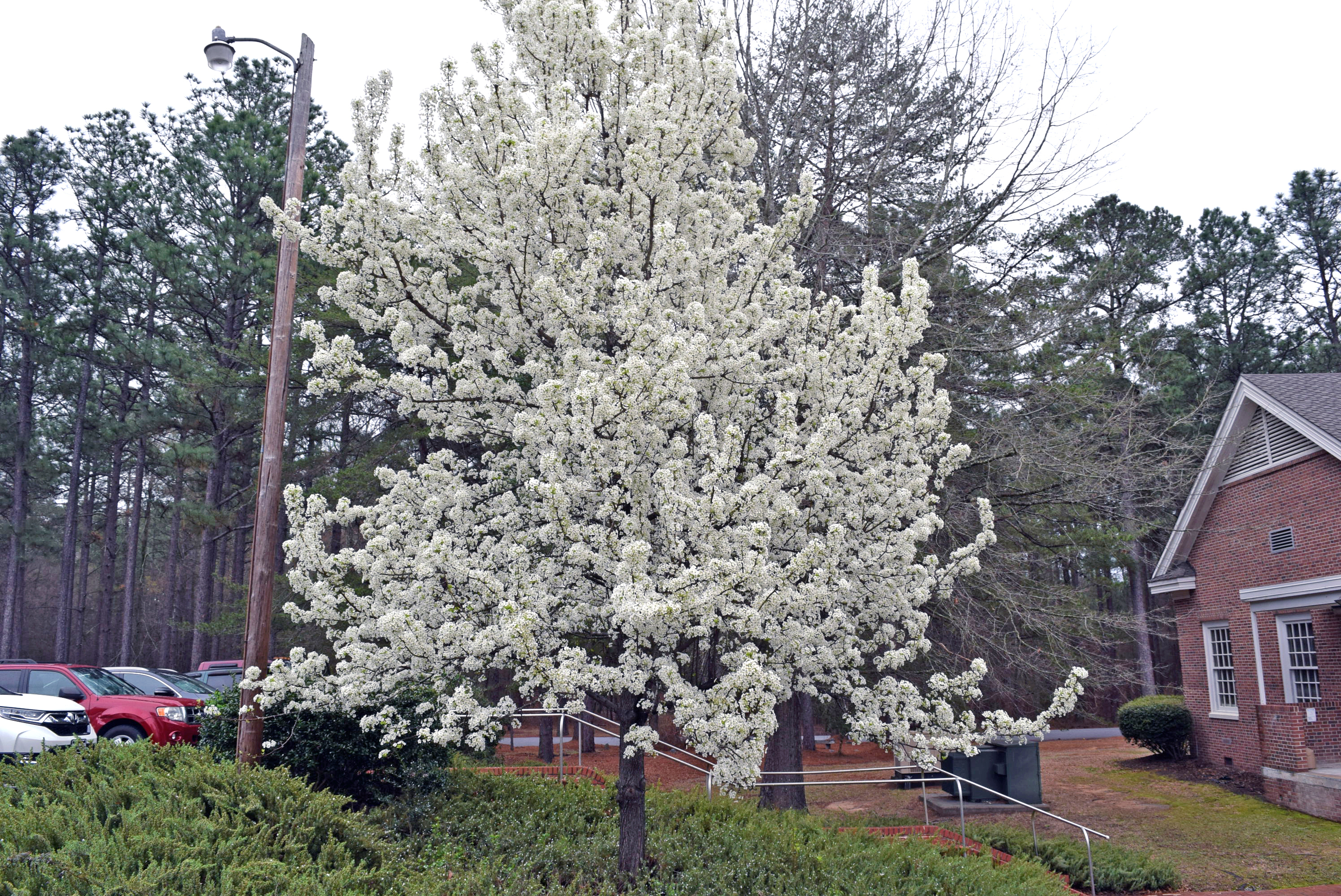 Bradford pears are not native to the U.S. and have been widely planted in South Carolina for years. While the blossoms are pretty, they have a pungent odor and the trees often break during storms. Even worse, Bradford pear trees directly contribute to one of the worst invasive plant species in the Southeast – the Callery pear. This program will give homeowners the option to remove Bradford pears and replace them with native trees. Doing so will help reduce the amount of seed that can grow into Callery pears and will help diversify the urban landscape.
Property owners are encouraged to exchange up to five (5) Bradford Pear trees for an equal number of FREE, healthy, native, young replacement trees, a one-for-one replacement.
2023 Dates
Aiken
February 25, 8-11 am
Cold Creek Nurseries
398 Hitchcock Pkwy
Spartanburg
March 25, 9-12 pm
Spartanburg Community College
107 Community College Drive
Fall 2023
Manning
Van Wyck
Details & registration links coming soon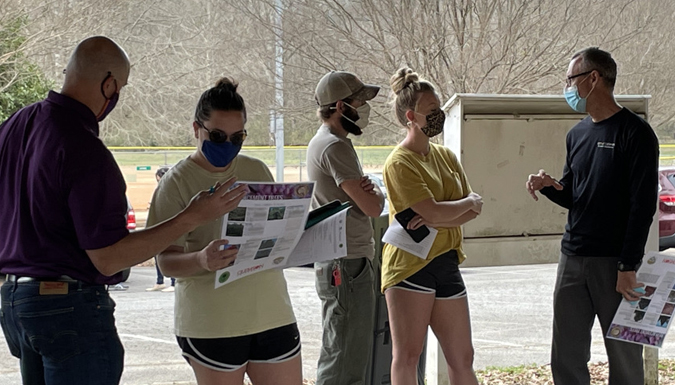 Clemson Cooperative Extension Service
Clemson Extension helps improve the quality of life of all South Carolinians by providing unbiased, research-based information through an array of public outreach programs in youth development; agribusiness; agriculture; food, nutrition and health; and natural resources.
Learn More about Extension
South Carolina Forestry Commission
The SC Forestry Commission protects, promotes and enhances South Carolina's forests for the benefit of all. With a vision to see healthy forests, resilient communities, and impeccable service, the SC Forestry commission values safety, integrity, community, service and commitment.
Learn More about the SC Forestry Commisson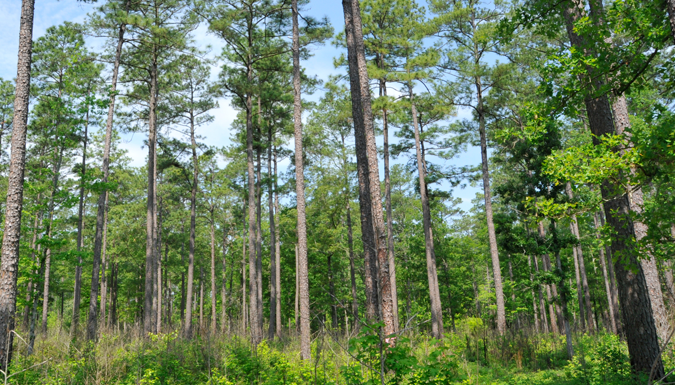 City of Aiken
2023

City of Clemson
2020, 2021, 2022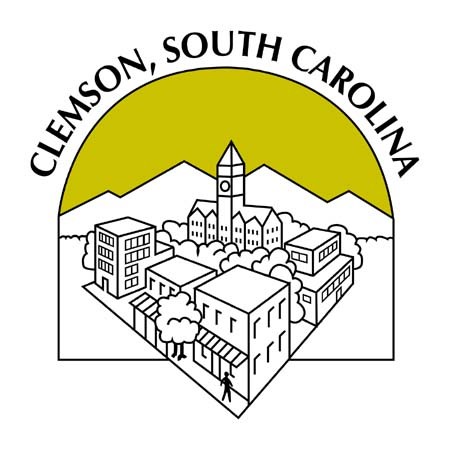 City of Conway
2022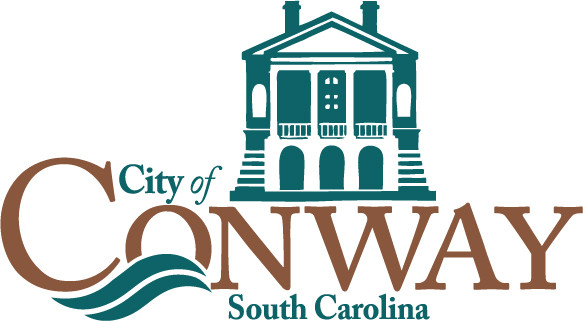 City of Sumter
2021, 2022

---