Welcome to the Division of Inclusion and Equity
At Clemson University, we are committed to fostering an inclusive environment and creating a sense of belonging for our visitors, students, alumni, staff and faculty. We are glad you are here to learn more about the initiatives and programs we have developed to create connection, academic advancement and compassionate leadership. By fostering a culture of full inclusion through events and initiatives, we lay the groundwork for a more equitable society.
Inclusive Excellence News
Men of Color National Summit
The mission of the Clemson University Men of Color National Summit is to bridge the opportunity gap and illuminate pathways after high school for African American/Black and Hispanic/Latinx men of color and their allies by emphasizing the importance of education and inspiring high school and college students to see opportunities for their future. The summit brings together approximately 2,400 high school and college students, business professionals, educators, government officials and community leaders from around the country.
More Information
Women's Roundtable
The Women's Roundtable is a developmental and networking opportunity for participants to acknowledge, explore and invest in promoting the experiences of girls and women and thier allies, particularly in STEM fields. The Roundtable focuses on the tools and skill sets necessary to navigate exclusionary educational and professional environments that many girls and women encounter.
More Information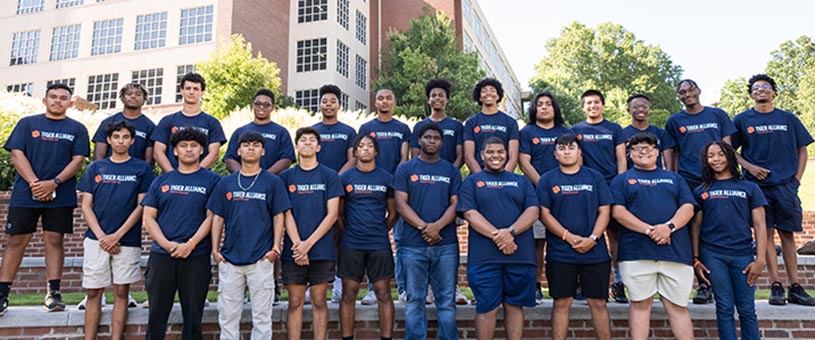 Tiger Alliance
Knowledge is power. Clemson University is taking bold steps to help empower, enlighten and develop African American/Black and Hispanic/Latinx males and their allies. As part of the Men of Color National Summit, we have introduced a high school component called Tiger Alliance, which includes and involves African American/Black and Hispanic/Latinx males and their allies from the local area.
Emerging Scholars
The Clemson Emerging Scholars Program helps students from South Carolina's I-95 corridor learn what it takes to go to college. We concentrate on academic preparation, leadership skills and the college application process. Students stay on Clemson's campus several times throughout the program, and we also work with students in their schools and communities.
More Information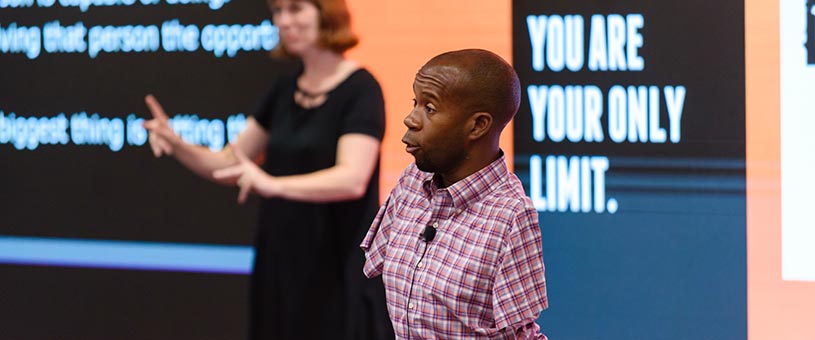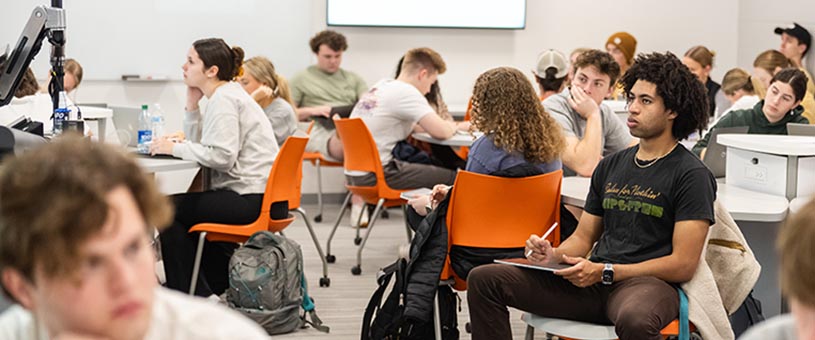 Clemson Career Workshop
The Snelsire, Sawyer, & Robinson Clemson Career Workshop is a summer program designed to provide rising high school juniors and seniors with an opportunity to learn tips and tools needed to prepare for college and their careers through an inside look at Clemson University and their fields of study.
More Information
Division of Inclusion and Equity
Division of Inclusion and Equity | 223 Brackett Hall, Clemson, SC 29634