About the Board of Visitors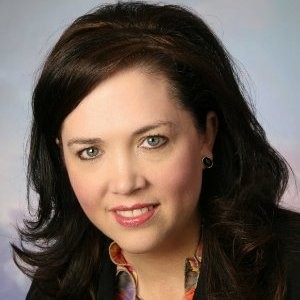 From the 2022-2023 Chair, Barbara Cullum
In 1889, Clemson University was founded upon principles of education, research, and service.  Clemson was established to change the lives of the people of South Carolina through what Thomas Green Clemson called "a high seminary of learning. The Board of Visitors is dedicated to advocacy and service to the University to further this mission.  It is my distinct honor to serve as the Chair of the Clemson University Board of Visitors. This group of dedicated individuals is engaged in serving as ambassadors for the University.  Members are nominated by the Board of Trustees to serve a three-year term.
Our Board represents a diverse cross-section of the Clemson Family.  Our Marketing committee participates in student engagement with prospective students through our Orange Carpet Receptions. Our Student Success committee supports current students working with the University's Student Affairs staff.  Our Legislative committee focuses on governmental advocacy at state and federal levels.  The Board supports the University's strategic mission and plan through these endeavors. Our Past Chairs serve as vital advisors with vast institutional knowledge. In addition, the Board interacts regularly with University staff and recognizes an outstanding staff member with the Marvin G. Carmichael Service Award. 
As a parent of a hopeful future ClemsonLIFE student, I am particularly proud of our Board of Visitor spouses group who established the Grace Clements endowment to provide scholarships for students in the ClemsonLIFE program.  This endowment is another way that we support our Clemson Family.
As a 1989 graduate of Clemson and mother of a current Clemson junior, it is a privilege to be able to serve and give back to my beloved alma mater.   As my son, Jack, says every time he heads to class and enters campus with a sense of pride, "It just never gets old, Mom. There truly is something in these hills.
Barbara Cullum
Chair, Board of Visitors 2022 - 2023