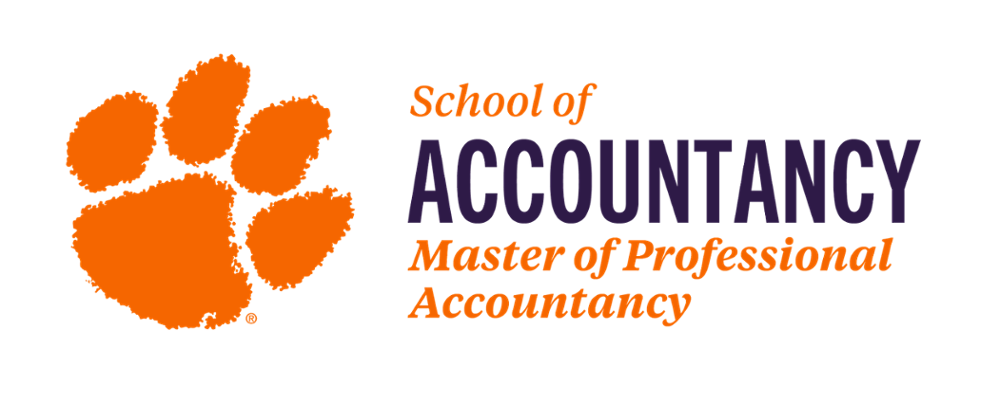 Graduate Global Engagement Programs
Summer in Oxford Programme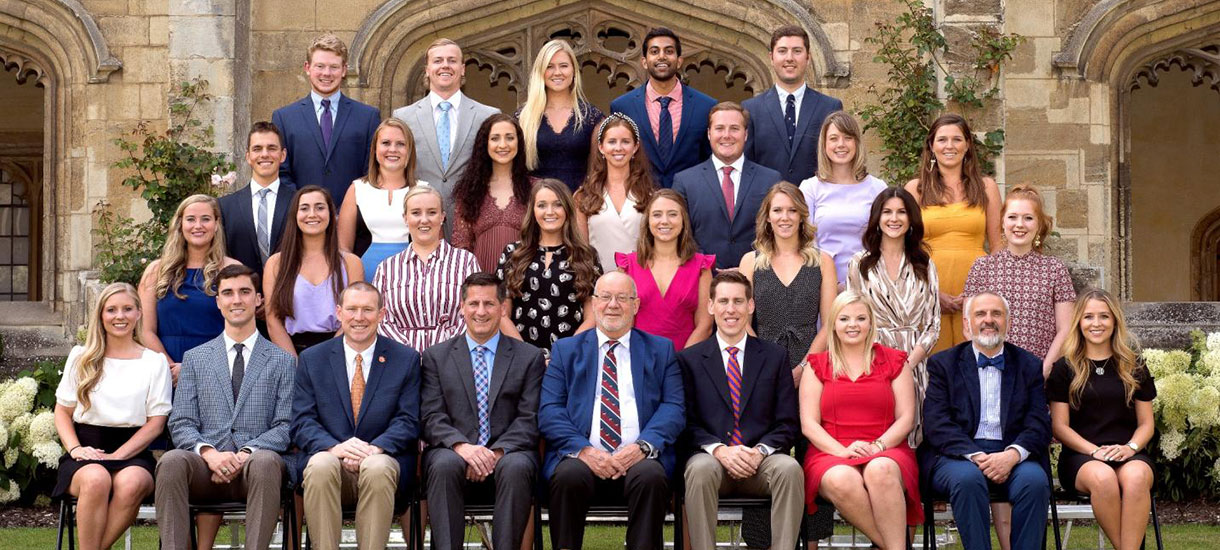 Businesses face many challenges when conducting business internationally. These challenges include differences in financial accounting standards, law, currency, culture, and taxation, among others. Our residency at Oxford University in the U.K. creates an opportunity for students to complete an International Accounting course and a Law for Professional Accountants course that covers many of these issues and do so in a cultural setting different from the U.S. Learning international accounting while living in another country helps to ground the classroom material in first-hand experiences.
Students enrolled in this program will have the opportunity to take ACCT 8670 (International Accounting) and/or ACCT 8540 (Ethical, Professional and Societal Responsibilities). The course(s) will start in Greenville, where students will attend class and get an overview of the international environment before traveling to Oxford for the two-week study abroad component.
While in Oxford, students will attend formal classes each day taught by Clemson faculty members. They will also attend afternoon lectures/discussions (hosted at Oxford University), led by guest speakers. Past speakers include a board member of the International Accounting Standards Board and faculty from Oxford University and Clemson University. Students will also attend various cultural events and possibly a company facility tour. The focus of the guest speakers and visits will be on how accountants operate in an international environment.
To apply for the program, please complete the Summer in Oxford Programme application.
For additional questions, please contact Professor Jeremy Vinson at jmvinso@clemson.edu.
School of Accountancy
School of Accountancy | 424 Wilbur O. and Ann Powers Hall, Clemson, S.C. 29634