Become a South Carolina Certified Landscape Professional
The South Carolina Certified Landscape Professional (SCCLP) is an online, self-paced certification program that provides high level horticultural education and training to green industry professionals and operators.
Certification as a South Carolina Certified Landscape Professional can save money with use of best management practices, boost employee morale and confidence, provide a competitive edge in the marketplace, and protect South Carolina's natural resources.
This certification is not a substitute for state issued pesticide licenses. The goals, subject matter, and procedures of the South Carolina Certified Landscape Professional certification program are different from the licensing programs and exams conducted by the South Carolina Department of Pesticide Regulation.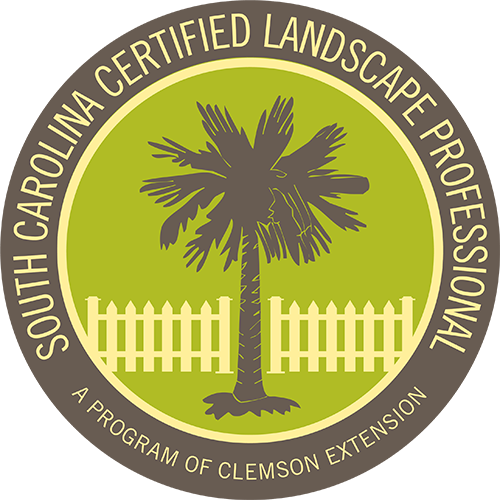 Building and maintaining a professional brand is essential for a successful landscaping business. Clients demand professionalism, employee performance and environmental stewardship when selecting a landscape company. The SCCLP program is designed to teach landscape professionals best management practices for major components of an urban landscape. By investing in certification, South Carolina Certified Landscape Professionals bring enhanced knowledge of the landscape and how it fits into the surrounding ecosystem.
Upcoming Extension Events
LAND-GRANT PRESS
by Clemson Extension
Science-based, peer-reviewed publications written by Extension personnel and university scientists for professional and academic audiences, as well as owners and managers of livestock, horses, timber and land.
Visit Land-Grant Press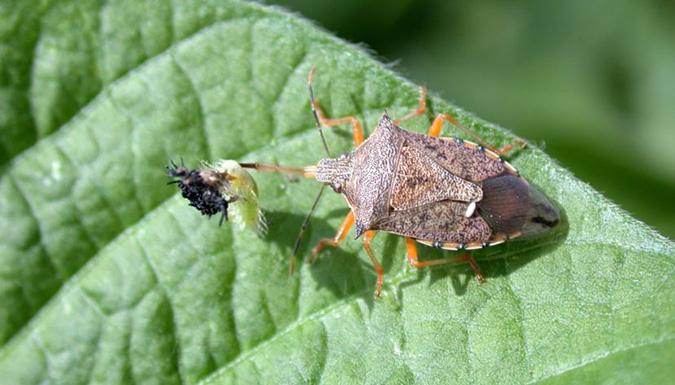 Cooperative Extension: South Carolina Certified Landscape Professional
Cooperative Extension: South Carolina Certified Landscape Professional |