The outbreak of COVID-19 has disrupted the normal rhythm of life in individuals and in the collective. We all respond differently to stressful situations, and feelings change over time. You may feel anxiety, grief, worry and even anger. Your emotional responses are not right or wrong. You are unique, and your feelings are totally yours.
Stress and anxiety related to the novel coronavirus is normal. The fear of the unknown can at times feel overwhelming. During this trying time, taking care of your mental health is essential. See below for resources, information, tips and strategies on how to best manage stress and anxiety in this turbulent time.
Most of us will survive this pandemic. Survival does not take away from the importance of having lived through these unprecedented times. We will get through this together. The potential for finding meaning is immense!
Be Well. Learn Well.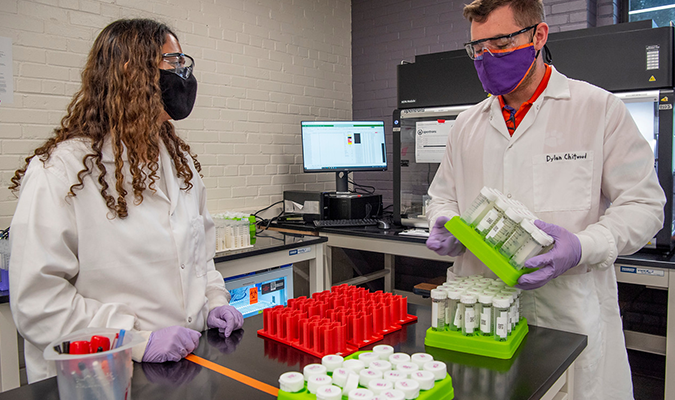 Student Health Services
Student Health Services | Redfern Health Center, 735 McMillan Road, Clemson, SC 29634