Clemson University is committed to maintaining an environment that is healthy, safe and attractive for all members of the community. Students who choose to use alcohol and other drugs assume a responsibility to comply with South Carolina laws and University policies, to make decisions that reduce their personal risks, and to consider the health and safety risks posed to others. The University provides education, programs, and policies to empower students to make responsible decisions relating to alcohol and other drug consumption. Students who choose to violate University policy related to alcohol and other drug use are subject to discipline as outlined in the student code of conduct. Where those actions also violate state and/or federal law, students are subject to legal consequences as well.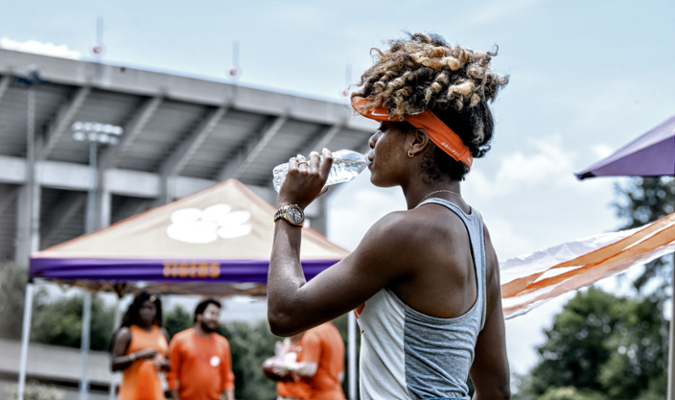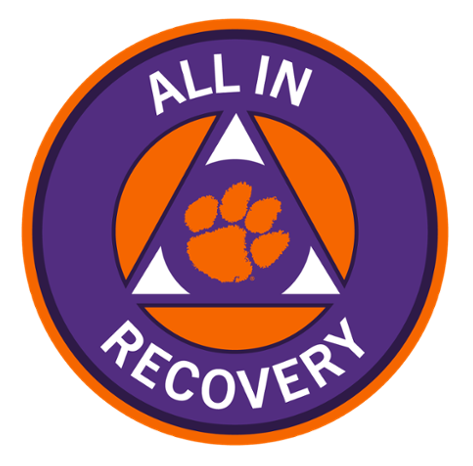 Clemson All-In Recovery
Clemson All-In Recovery (CAIR) is a student organization aiming to support students interested in recovery from addictions, allies of recovery and/or anyone affected by addiction. The goal is to create a safe and healthy peer support environment to discuss problems and find solutions.
Learn More About Clemson All In Recovery
Clemson Community Coalition
The Clemson Community Coalition is open to Clemson students, faculty, staff, parents and community members. Community members include store owners, law enforcement, local residents and apartment managers. The ultimate goal of the Coalition is to promote a healthy and safe community.
Learn More About Clemson Community Coalition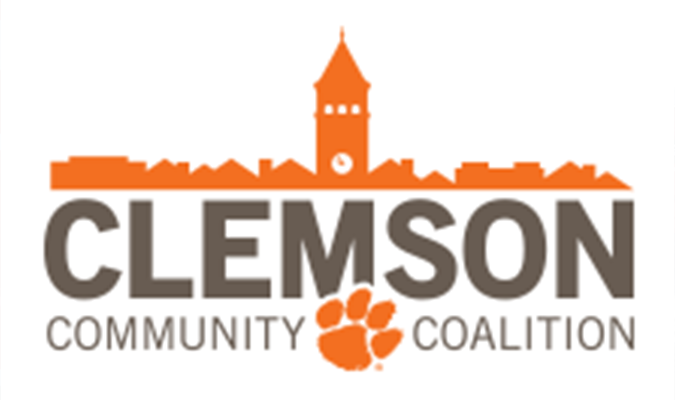 Student Health Services
Student Health Services | Redfern Health Center, 735 McMillan Road, Clemson, SC 29634