Emergencies/After-Hours Care
Medical Emergencies/After-Hours Care
Emergency Care and After-Hours Medical Attention
In an emergency, call 911. On-campus medical emergencies are transported by the University ambulance to the appropriate community medical resource. The University ambulance, staffed by licensed Emergency Medical Technicians (EMTs), transports medical emergencies 24/7. Students must pay for ambulance transportation (private rates apply). For more information about this service, visit the Clemson University Fire Department and EMS website.
Students requiring physician care after hours can choose from the following virtual urgent care options, area emergency rooms and urgent care facilities at the student's expense (exception: MUSC Virtual Urgent Care is free for currently enrolled Clemson students). If you require follow-up care, please have your records sent to Redfern Health Center.
MUSC Health Virtual Urgent Care
MUSC Health and Redfern Health Center are now offering an easy-to-use online virtual urgent care service free of charge to Clemson University and Bridge to Clemson students who are physically present in the state of South Carolina  (students may be charged for labs, x-rays, pharmaceuticals, etc.).
Virtual Health Care

Virtual Health Care
Virtual Health Care

MUSC Health Virtual Urgent Care

Accessible 24/7 and free for Clemson

University and Bridge to Clemson students who are

physically present in the state of South Carolina.

AnMed Health E-Visits

Prisma Health Virtual Visit

Urgent Care Centers

Urgent Care Centers

| Urgent Care Centers | Location | Phone | Website |
| --- | --- | --- | --- |
| AFC Urgent Care Clemson | Seneca | | |
| AnMed Health CareConnect Anderson | Anderson | | |
| AnMed Health CareConnect Clemson | Clemson | | |
| CVS Minute Clinic (virtual or in-person visits) | Clemson | | Appointments can be made online. |
| Medi Urgent Care | Seneca | | |

Emergency Rooms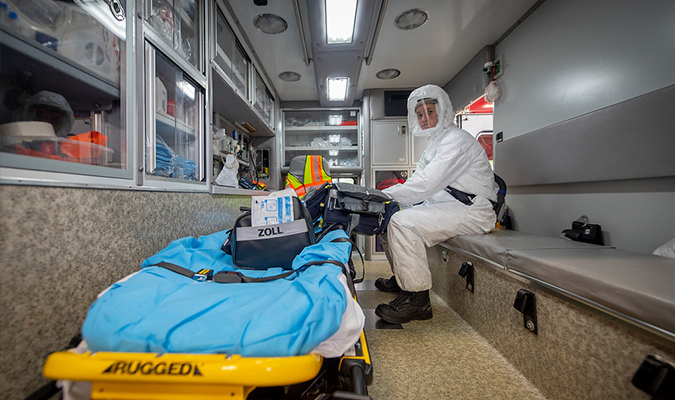 Sexual Assault/Relationship Violence Emergencies
Student Health Services
Student Health Services | Redfern Health Center, 735 McMillan Road, Clemson, SC 29634