For Emergency Dial 911
If you are concerned about immediate self-harm or harm to someone else, emergency services should be accessed. Call 911 or Clemson University Campus Police at 864-656-2222.
Clemson University Counseling and Psychological Services (CAPS)
864-656-2451

Business hours: 8 a.m.-4:30 p.m. Monday, Tuesday, Thursday, Friday and 9 a.m.-4:30 p.m. Wednesday

After-hour psychological emergencies:

 

Call 864-656-2451 and select

 

option 2

 

from the menu to speak to a clinician.
988 Suicide & Crisis Lifeline
Call or text

 

988 or

 

Chat Online
Free, Confidential, 24/7
Over 150 languages offered
There are several hotlines that provide trained staff or volunteers who can help you talk or text about your concerns and feelings.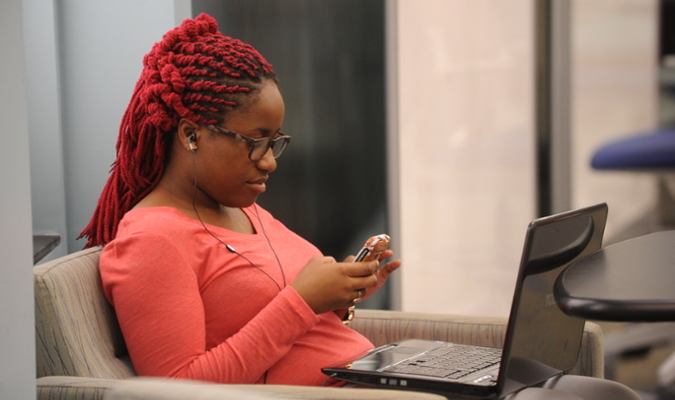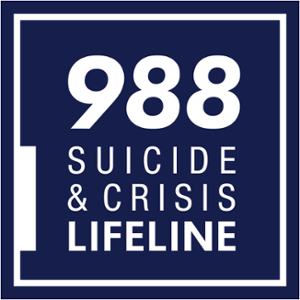 988 Suicide & Crisis Lifeline
Call or Text

 

988
Free, Confidential, 24/7
Over 150 languages offered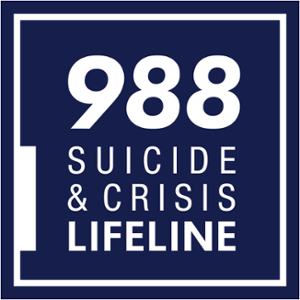 Lifeline Chat

IMALIVE Online Crisis Chat
Student Health Services
Student Health Services | Redfern Health Center, 735 McMillan Road, Clemson, SC 29634