Mental Health
At Clemson University we acknowledge mental health as an important element of student health and well-being. We encourage you to learn skills to address mental health challenges and promote resilience and well-being. Check out our resources to learn how challenges impact college students and what practices support your mental health.
Learn More About Mental Health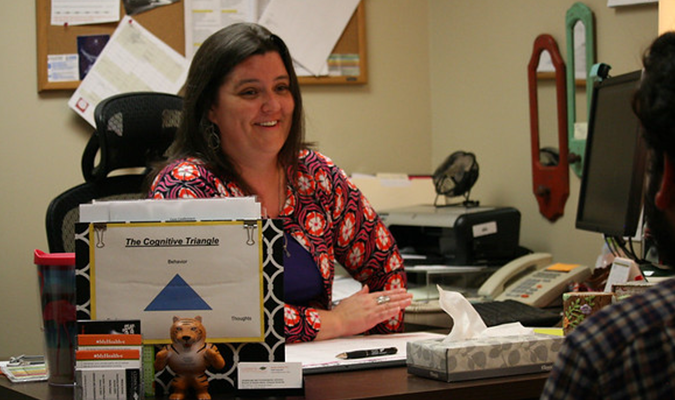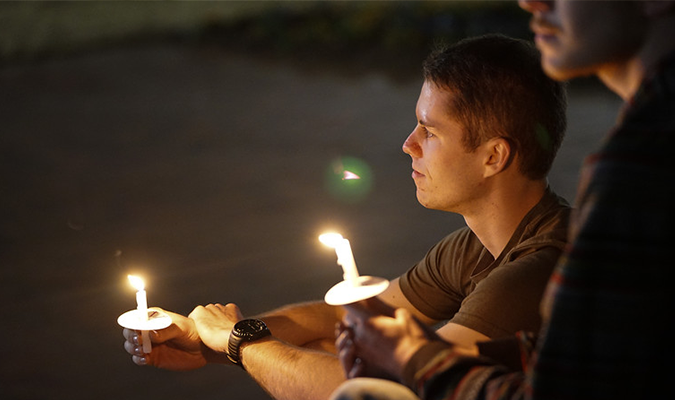 Suicide Prevention
Tigers Together is Clemson University's suicide prevention initiative. Our primary purpose is to prevent suicide by decreasing risk factors, enhancing protective factors, facilitating gatekeeper workshops via our Tigers Together Advocate Training (TTAT) program, reducing stigma and creating an overall community of caring for the Clemson University family.
Learn More About Suicide Prevention
Alcohol and Other Drugs
Clemson University is committed to maintaining an environment that is healthy, safe and attractive for all members of the community. Students who choose to use alcohol and other drugs assume a responsibility to comply with South Carolina laws and University policies, to make decisions that reduce their personal risks, and to consider the health and safety risks posed to others. The University provides education, programs, and policies to empower students to make responsible decisions relating to alcohol and other drug consumption.
Learn More About Alcohol and Other Drugs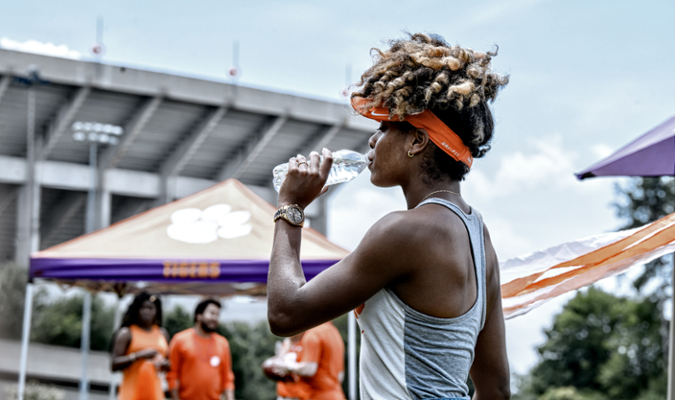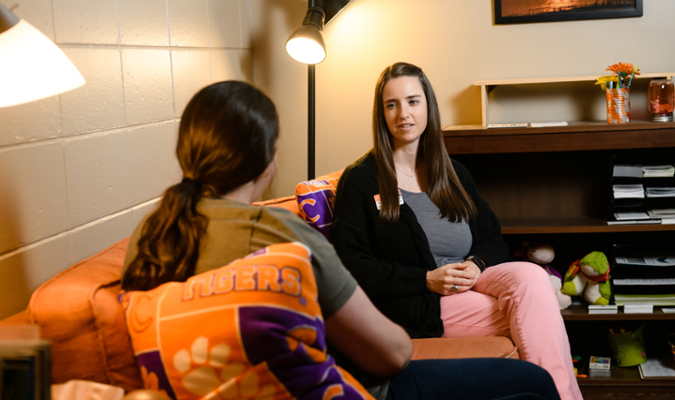 Interpersonal Violence Prevention
Interpersonal violence is the intentional use of physical force or power, threatened or actual, against another person or against a group or community that results in or has a high likelihood of resulting in injury, death, psychological harm, maldevelopment or deprivation.
Learn More About Interpersonal Violence Prevention
Student Health Services
Student Health Services | Redfern Health Center, 735 McMillan Road, Clemson, SC 29634