Enhancing a Student's Journey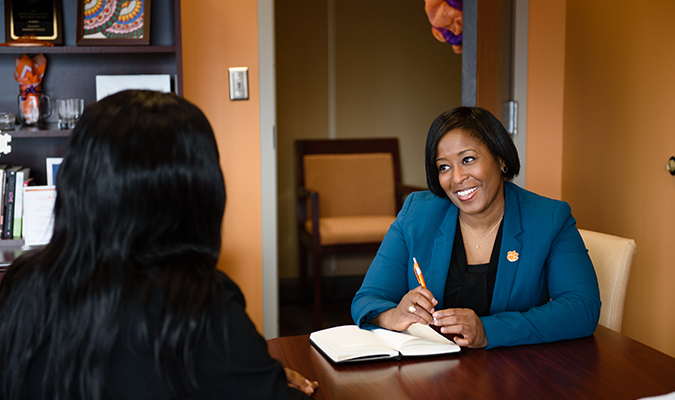 Advocacy and Success
The Office of Advocacy and Success serves all current Clemson students as a trusted place for care, advocacy, and referrals to campus and community partners. Advocacy and Success works to inspire an individual sense of belonging, student success and retention. We partner with students, families, campus and community partners, faculty and staff to empower students to achieve academic and personal success and to build resilience.
Advocacy and Success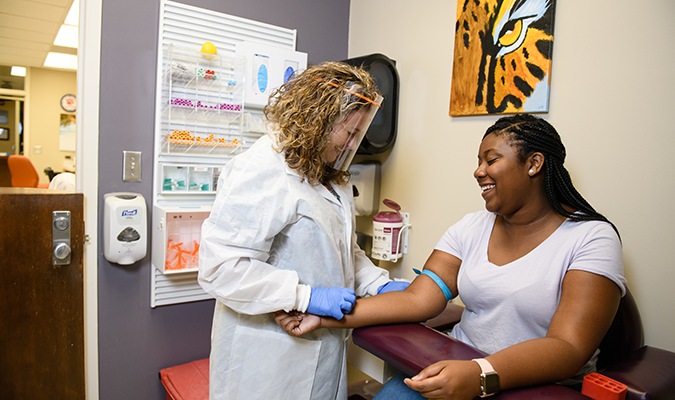 Student Health Services
Student Health Services is an integrated, outpatient organization comprised of three divisions: Medical Services, Counseling and Psychological Services (CAPS) and Healthy Campus. Redfern Health Center includes a full-service pharmacy, as well as laboratory and radiology units located on campus. Student Health Services is accredited by The Joint Commission and provides quality medical and mental health care to enhance the academic success of Clemson students.
Student Health Services
Division of Student Affairs
Division of Student Affairs | 202 Sikes Hall, Clemson, SC 29634