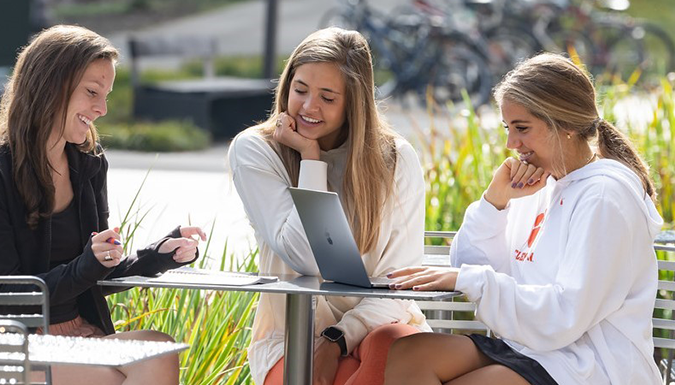 Dean of Students
The Dean of Students Office provides holistic support to students and families during their transition in, through and out of Clemson. The office aims to build resilience in students as they navigate the complexity of higher education. The office also includes Clemson's interpersonal violence response team, which serves as a conduit to campus and local resources for survivors of sexual violence.
Interpersonal Violence Response
Offering support, advocacy, and resource connections to Clemson University students impacted by various forms of interpersonal violence.
Interpersonal Violence Response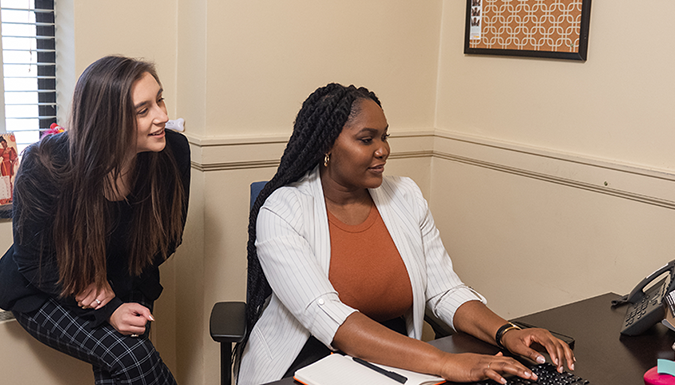 Office of Dean of Students
Office of Dean of Students | 214 Hendrix Student Center, 720 McMillan Rd, Clemson, SC 29631