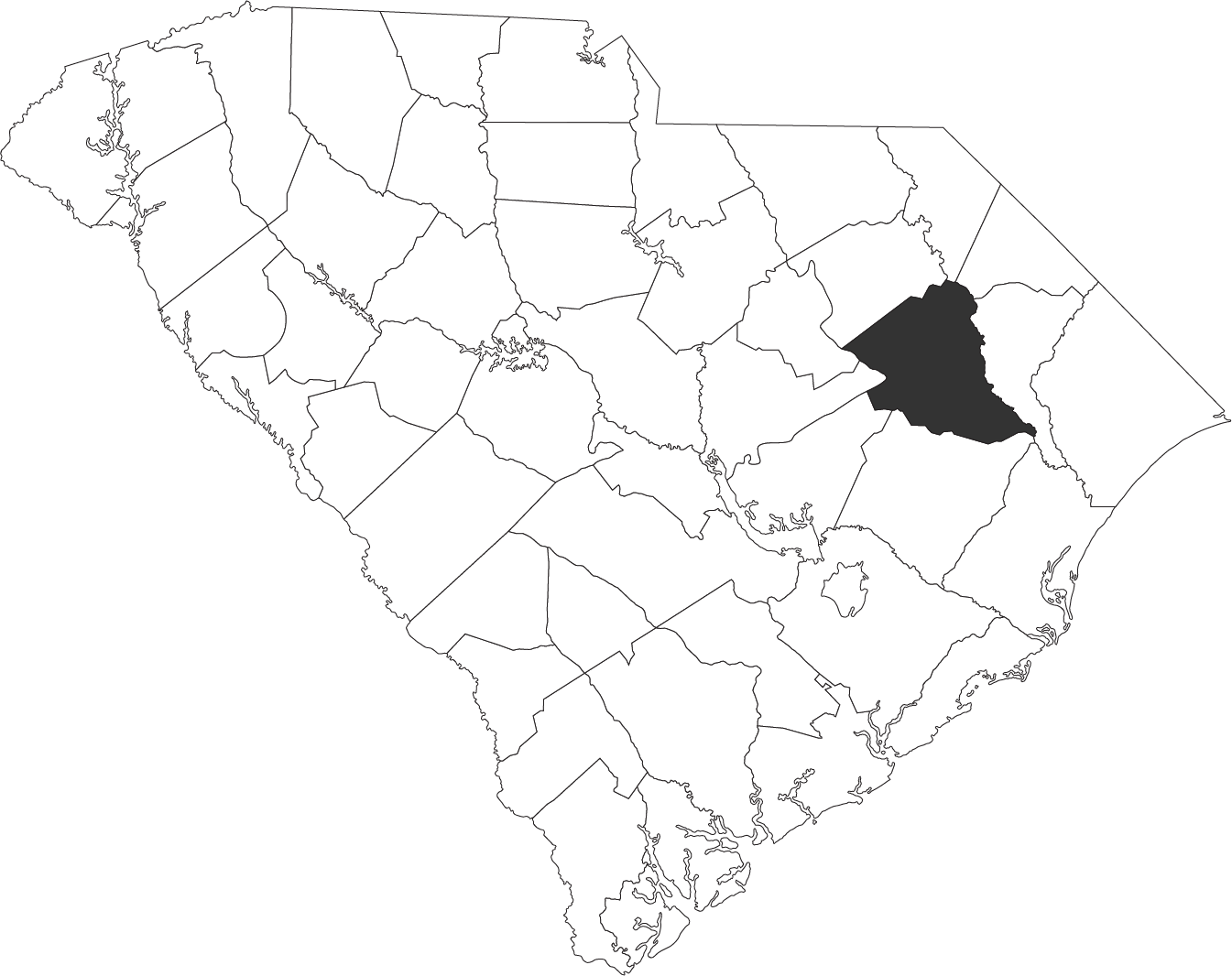 Pee Dee Research & Education Center
2200 Pocket Road
Florence, SC 29506
843-662-3526
pdrec@clemson.edu
The mission of the Clemson University Pee Dee Research & Education Center is to foster economic stability and development by conducting research and education programs focused on traditional and new plant-based systems appropriate to the Pee Dee region of South Carolina. The Pee Dee Research & Education Center (REC) is a 2,300-acre tract of land situated in Florence and Darlington counties.
The Center is home to top-quality research in areas that are of particular importance to South Carolina residents. It is home to Clemson University's Advanced Plant Technology (APT) Program, and it is an integral part of Clemson University's Public Service activities including the Agricultural Experiment Station and the Cooperative Extension Service. Pee Dee Research and Education Center has twelve resident faculty and fifty support staff.
Facilities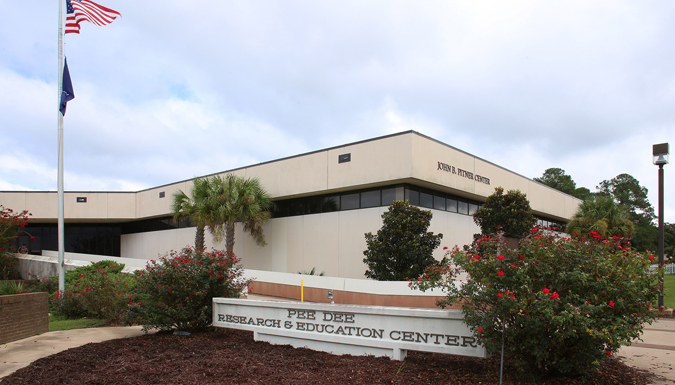 2,300 acres of land
Auditorium and 4 public meeting spaces
Outdoor pavilion
Four well-equipped multi-investigator laboratories
12 Greenhouses & 1 Headhouse
1 Growth Chamber & 8 Growth Cabinets