Artistically Reshaping Trauma (A.R.T.) + Circles
Join us for the first inaugural A.R.T.+ Circles, a group-mentoring program designed to build community and assist Black and Hispanic students in overcoming racial trauma, finding their voice, and increasing their understanding of their capacity to enact social change.
Students will participate in arts-based activities led by nationally renowned artists of color, including Moody Black, Vera Gomez, BEX, and Ariel Moore, in addition to youth-led small groups supported by mentors of color. The program will conclude with a community-wide bike tour on June 19th, visiting Civil Rights landmarks in Upstate SC.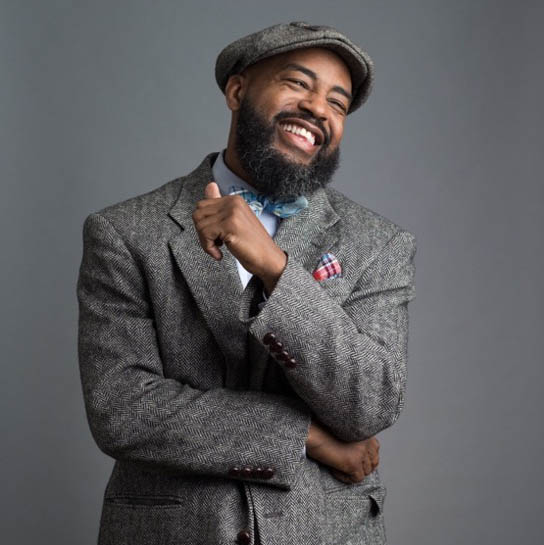 Moody Black
Instagram and Twitter: @iammoodyblack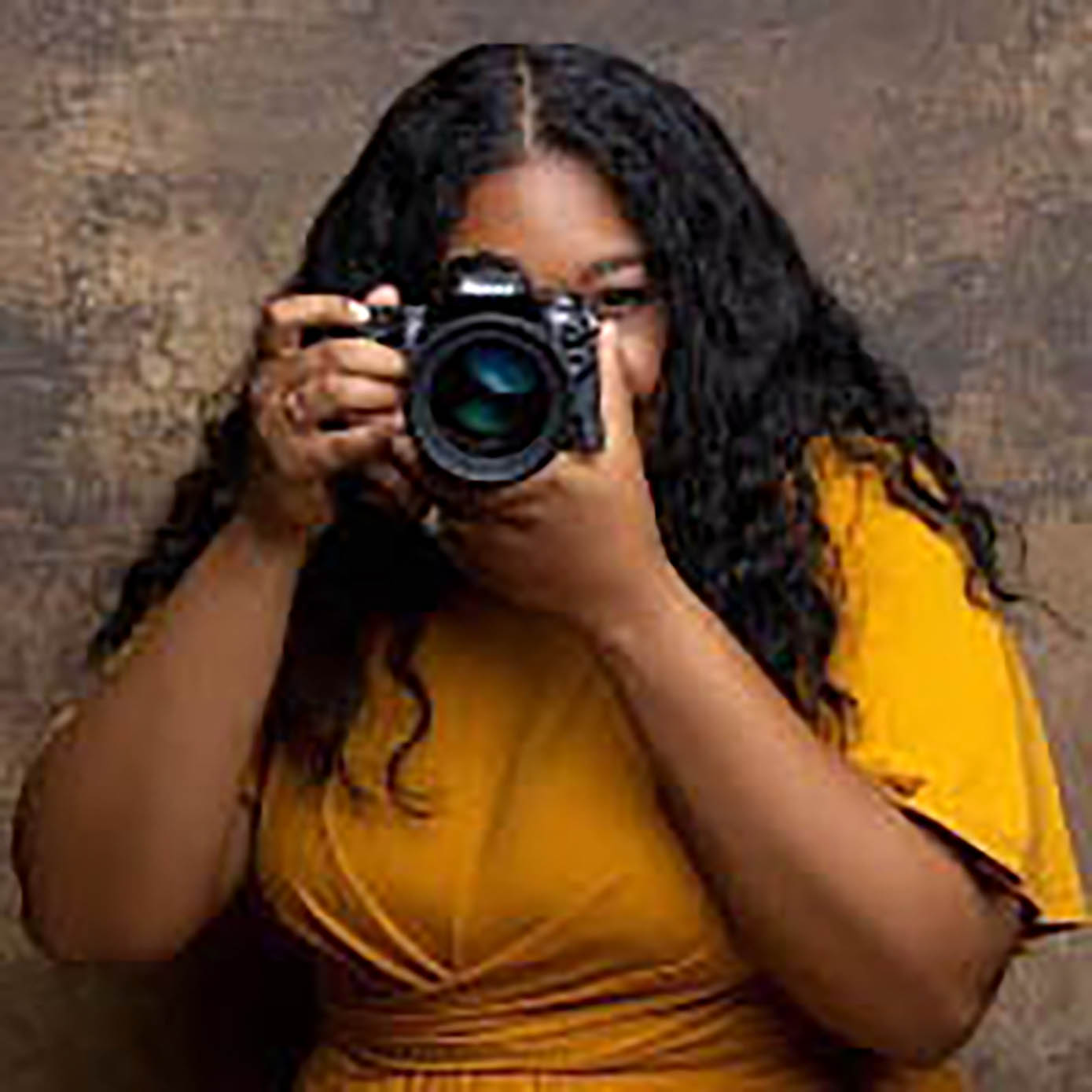 Ariel Moore
Instagram and Twitter: @arielmoorephotography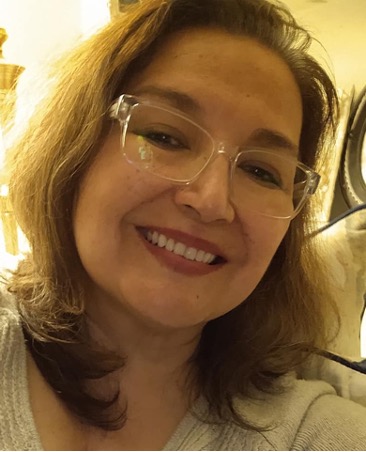 Vera Gomez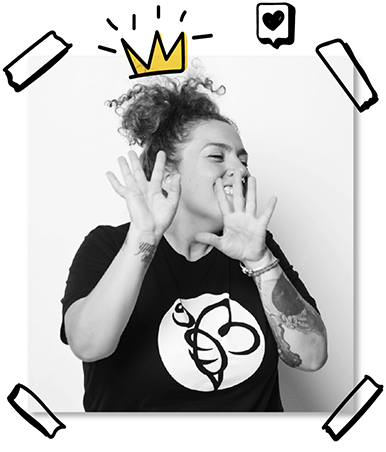 Bex Russell
The Collaboratory works with researchers, students, educators, community members, scholars, policymakers, organizations and the media to ensure its resources are accessible to all, in order to make practical, usable connections between research, outcomes, policies and best practices. 
Youth of color in urban communities often face many challenges that inhibit their development. Recent instances of police brutality and racism in the United States have heightened the need to consider the impact of racism-related experiences on the mental health of Black, Indigenous, and People of Color (BIPOC) youth (Jones & Neblett, 2017).
Momentum Bike Clubs and the Clemson University Race Ethnicity Youth, and Social Equity (REYSE) Collaboratory scholars recognize the need to create a space for BIPOC youth to process trauma with the support of healthy BIPOC mentor relationships.