Pioneering Cybersecurity and Resilience to Defend Transportation Systems Against the Threats of Today and Tomorrow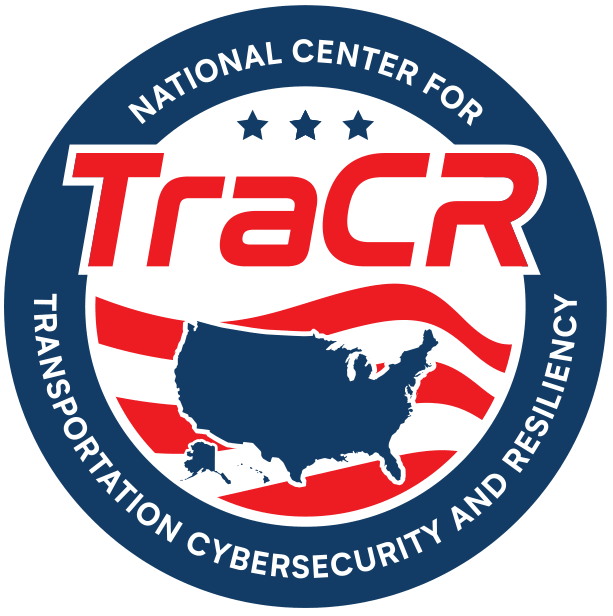 Strengthening Infrastructure
We live in a world of revolutionary developments in information and communications technology (ICT), and transportation is at the center of these changes. Evolving transportation cyber-physical-social systems (TCPSS) are using computing and communications power to integrate and optimize our systems for moving goods and people while focusing on equitably advancing society, with potentially dramatic results. But with this promise also comes an increased risk of cyber vulnerabilities.
Clemson University is leading a national center where researchers will devise new ways of hardening the transportation system against cyberattacks as more vehicles, and the world's infrastructure rely on the internet to move people and goods safely and efficiently.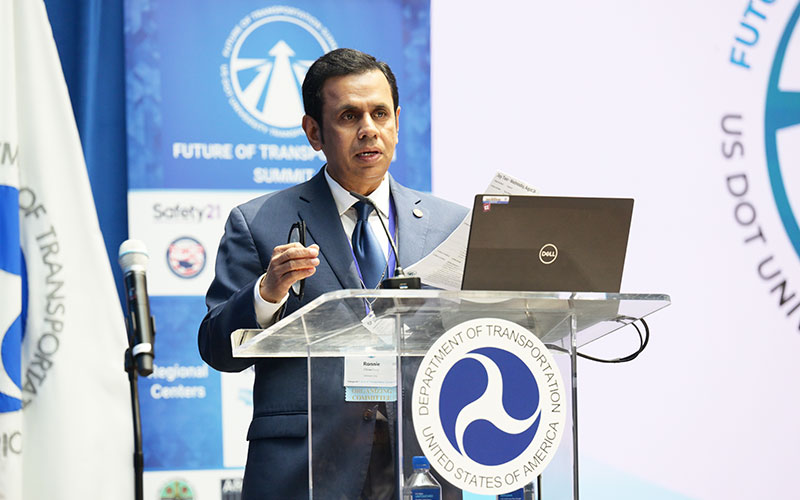 USDOT Chief Scientist Dr. Robert Hampshire at Clemson University to announce our national center
Partnerships
TraCR is a USDOT-supported National University Transportation Center (NUTC) that aims to build an ironclad defense for the nation's transportation systems against cyberattacks. Researchers in the center come from a wide range of backgrounds, bringing their expertise in everything from engineering, physics, and planning to psychology, logistics, and finance. Our partner institutes are Clemson University (Lead Institution), Benedict College, Florida International University, Morgan State University, Purdue University, South Carolina State University, University of California at Santa Cruz, The University of Alabama at Tuscaloosa, and The University of Texas at Dallas.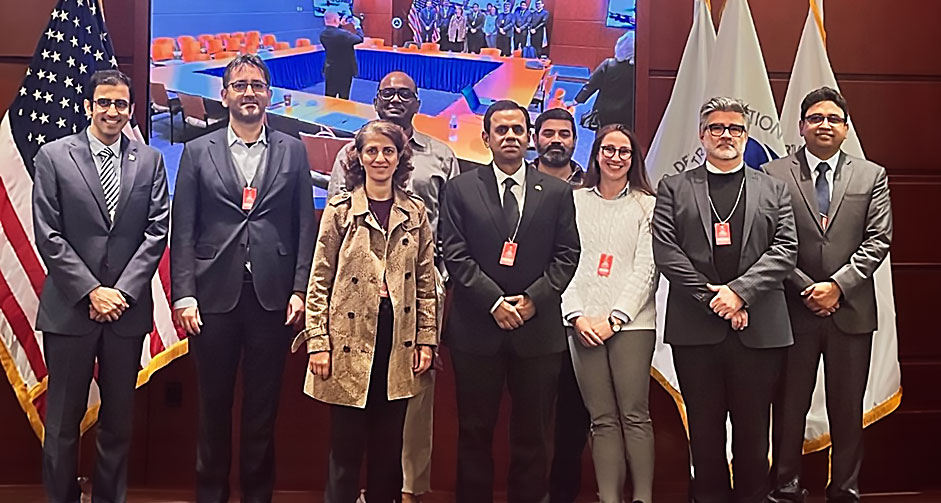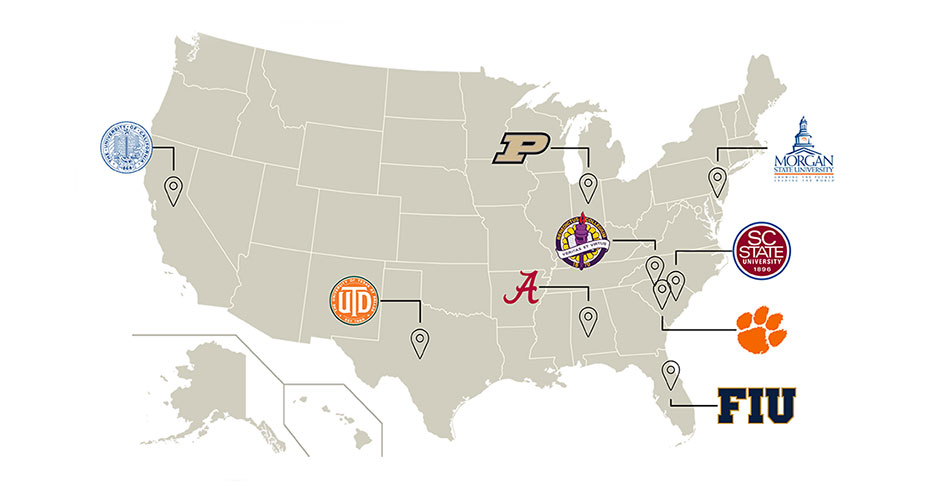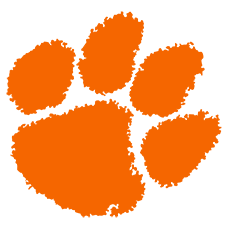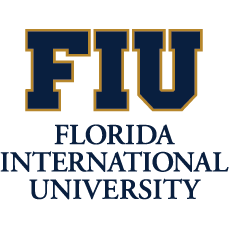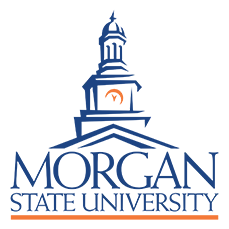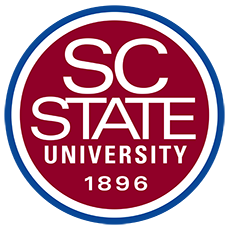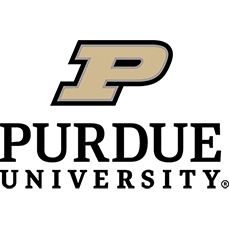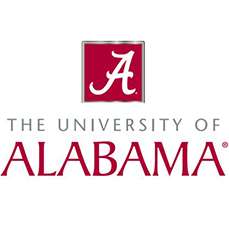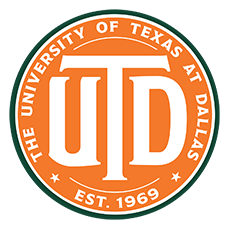 Clemson University is working with partner institutions to defend the transportation system against cyberattacks.
Developing Technology
Protecting Infrastructure
As the nation's transportation system is getting more automated and interconnected, TraCR researchers are working toward devising novel strategies for hardening the system against cyberattacks
News Coverage
The 1st National University Transportation Center on Transportation Cybersecurity in the United States
Transformative Approach
The National Center for Transportation Cybersecurity and Resiliency is motivated to work towards defending the transportation systems against the threats of today and tomorrow. However, eliminating the vulnerabilities of connected data-driven transportation systems is a complex task. The center offers a transformative approach, blending research, teaching, workforce training, and implementing practical and cost-effective technologies, policies, and procedures in both the public and private sectors.
TraCR has an ambitious agenda that will contribute substantially to realizing USDOT goals. The table below maps our proposed activities to USDOT priorities, including concrete targets to measure our efforts.
TraCR works for the seamless collaboration of myriad disciplines and considers all facets of transportation and its impacts on society, from mobility to safety to sustainability to equity. Focus areas include hardware and software, communications and computing, politics and policy, financial feasibility, and, most of all, the stakeholders who use and benefit from the transportation system, including those who have traditionally been underrepresented and underserved.
"TraCR will defend our transportation systems from known and unknown cyberattacks. We will deliver solutions that will protect our transportation infrastructures from deliberate attacks. Our focus will also be on developing resilient transportation infrastructure that is not vulnerable to cyberattacks."

Mashrur "Ronnie" Chowdhury

Director

National Center for Transportation Cybersecurity and Resiliency