Welcome to the Watt Center!
The Watt Family Innovation Center is Clemson's most technology-enhanced academic building, featuring state-of-the-art information technology and special facilities. Established in 2016 with the support of more than $25 million in corporate donations, the Watt Center's mission is to create an environment where collaboration among students, faculty, and leaders from industry and government agencies generates ideas and solves complex problems. The Watt Center is available for students and faculty in all disciplines as a flexible space for collaboration, innovation and project development.
Our vision is to be a national leader in engaged learning and research experiences that are pervasively interwoven throughout a student's time at Clemson. Our mission is to propel multi-disciplinary student engagement and faculty collaborations by providing high impact partnerships, innovation spaces, events, and research opportunities. The Watt Center's mission is pursued through five focus areas:
Fostering multi-disciplinary interaction for students and faculty

Cultivating and supporting relationships with industry partners

Providing resources and tools for interactive learning

Leading the flagship undergraduate research experience, Creative Inquiry

Incubating student-led Innovation Spaces.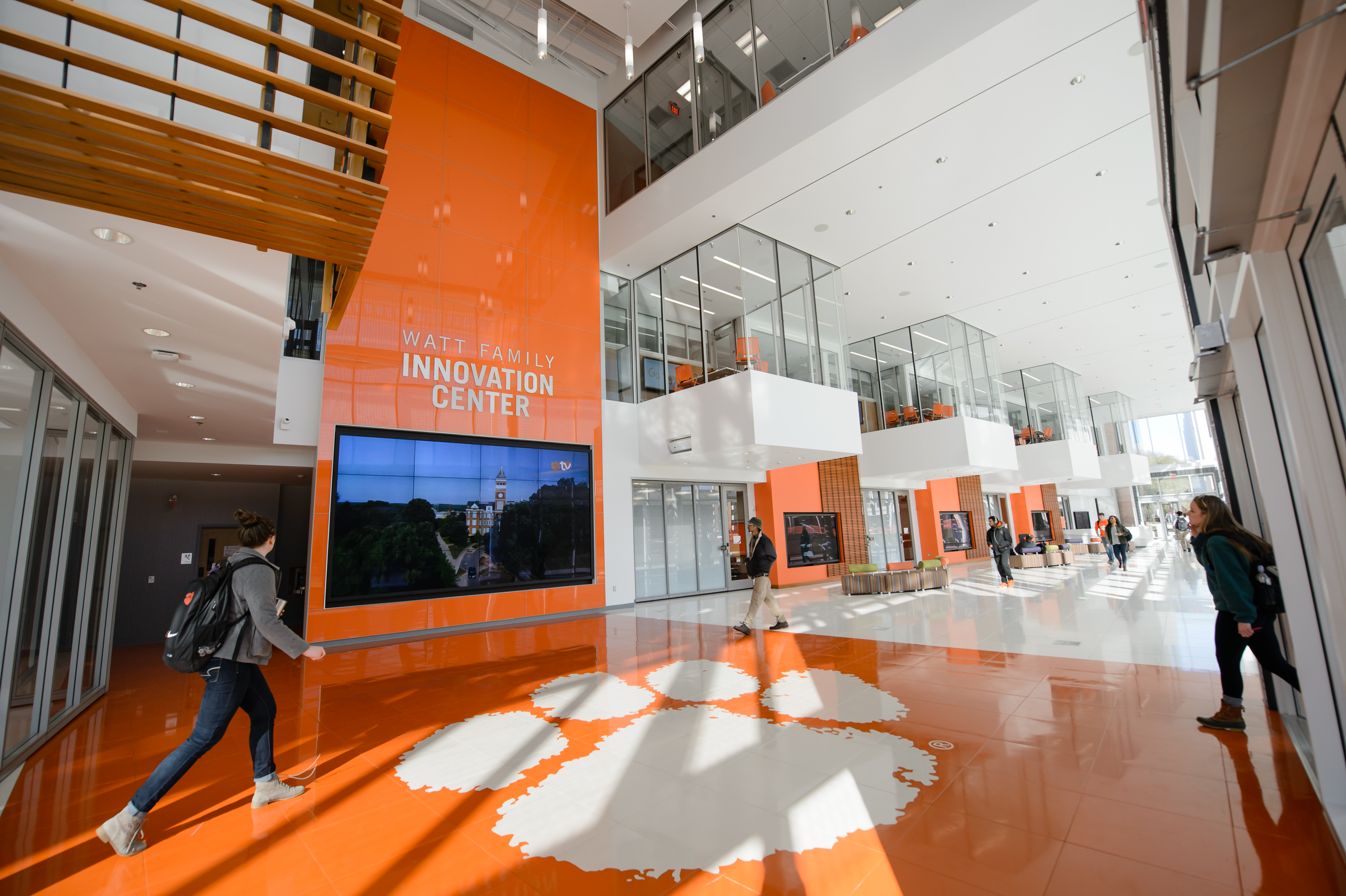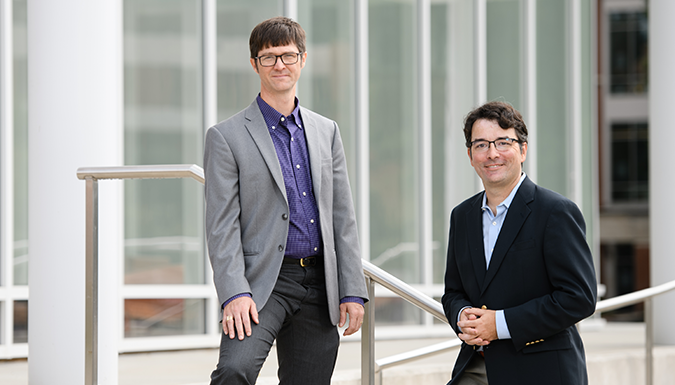 Fighting Online Disinformation
Clemson University's Media Forensics Hub at the Watt Center received a $3.8 million grant from the John S. and James L. Knight Foundation to support the fight against online disinformation.
Read the Clemson News Article
Watt Family Innovation Center
Watt Family Innovation Center | 405 South Palmetto Boulevard