Catapulting Ideas to Reality
The Watt Family Innovation Center utilizes state-of-the-art information technology and special facilities to enable undergraduate and graduate students – from all Clemson colleges – to think ahead of the curve, develop their own ideas with support from faculty mentors and to connect with industry partners seeking new methods and solutions.
There is flexible space for collaboration and project development and for industry and government partners to work side-by-side with students and faculty, exploring and discovering new concepts for the marketplace.
The Watt Center opened in January 2016 and has since become a hub of activity on the Clemson University campus. Dr. Charles Watt, founding director, described his vision for the Watt Center as an "intellectual center that will prepare a new generation of scholars who can take ideas from concept to marketplace." Student and faculty research, our Student Innovation Spaces and corporate support have all played a critical role in helping establish the Watt Center as the 21st century educational space Dr. Watt imagined when plans for the Center began in 2012.
Additionally, the Watt Center is home to Clemson's nationally recognized Creative Inquiry program and partners with Clemson Online for several projects.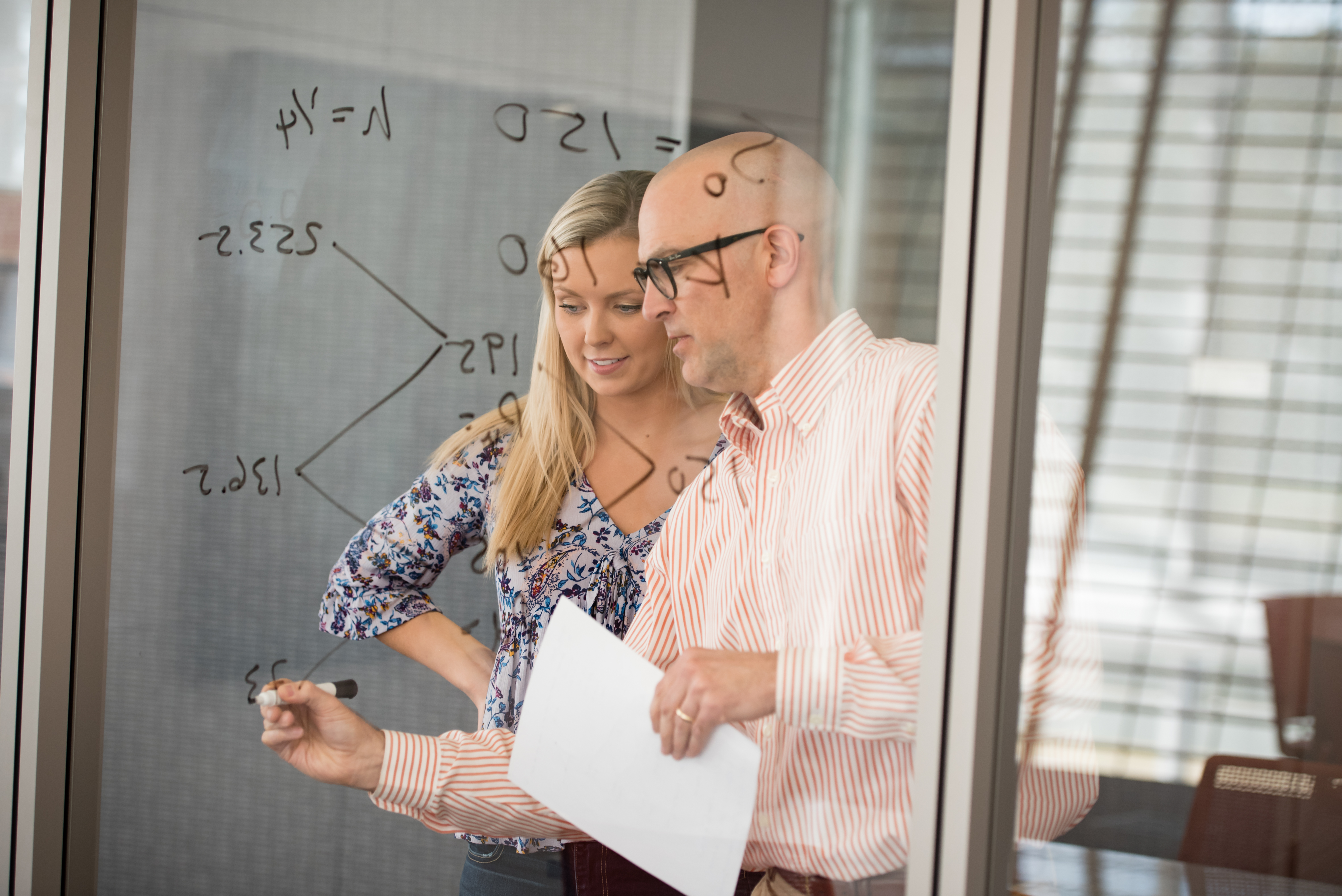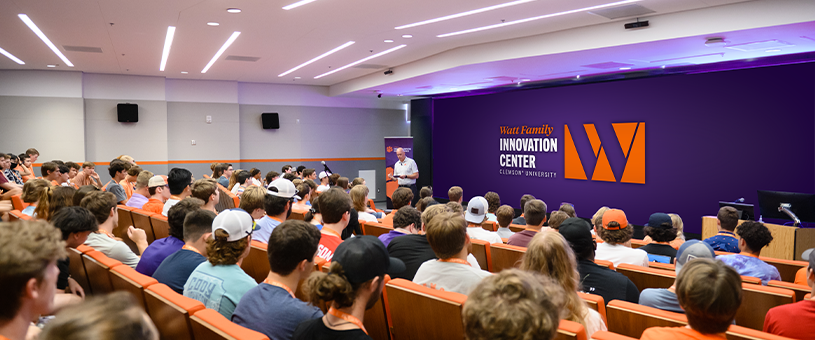 Watt Seminar Series
A catalog of presentations and speakers at the Watt Center throughout the year. Clemson University credentials are required to view the content.
View Here
Dr. Charles Watt | Clemson Medallion
Watt Family Innovation Center
Watt Family Innovation Center | 405 South Palmetto Boulevard