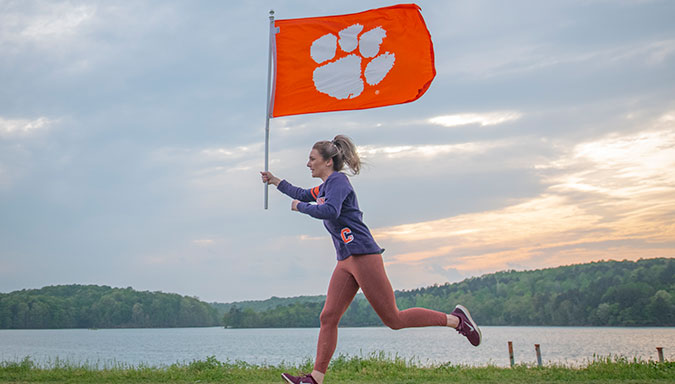 Personal Well-Being
Clemson University is committed to the health and well-being of its students, faculty and staff as we navigate the COVID-19 pandemic together. Stress and anxiety can be typical reactions during this unprecedented time period. The resources on this page are designed to provide members of the University community with information, tips and strategies for effectively managing physical, mental and emotional health.
Campus Recreation
Virtual Programming
Campus Recreation has a wide variety of virtual workout offerings. Follow us on social media, where workouts and other engagement opportunities are posted. Access virtual recreation content anywhere, anytime. Stay active, engaged and connected through our resource portal.
Campus and Local Resources
Mindfulness
Healthy Campus offers Koru online training for students, faculty and staff.
Headspace meditation
Relaxation and sleep
Aesthetic relief
Student Health 101
Financial Stress
Numerous resources have been provided during the COVID-19 outbreak to help successfully manage your finances: