American Association of Physics Teachers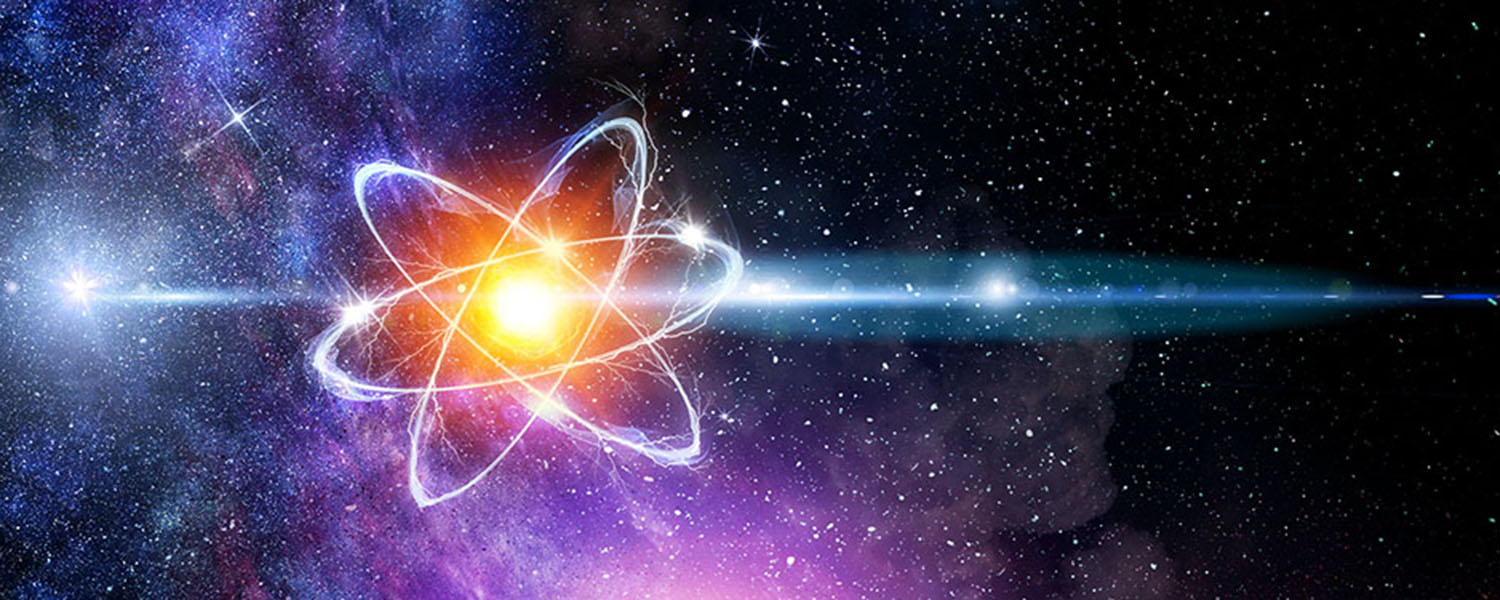 The Southern Atlantic Coast Section of the American Association of Physics Teachers is open to physics teachers at all levels and to those simply interested in the teaching of physics in Georgia and South Carolina. SACS-AAPT provides a forum for physics educators to exchange ideas and learn about effective methods of physics instruction. Meetings are held in the spring and fall.
Officers 2019–2020
---
Upcoming Meetings
Meeting information will be posted here as it becomes available.
---
Past Meetings
Spring 2020: High Point University, High Point, North Carolina
Fall 2019: Allen University, Columbia, South Carolina
Spring 2019: University of North Georgia, Dahlonega, Georgia
Fall 2018: Clemson University, Clemson, South Carolina
Spring 2018: Dalton State College, Dalton, Georgia
Fall 2016: Francis Marion University, Florence, South Carolina
Spring 2016: Clayton State University, Morrow, Georgia
---
Resources
Listserv: You can join the SACS-AAPT email list by sending an email to archives.
Facebook: You can join the SACS-AAPT Facebook group at SACS-AAPT Facebook Group.
SACS-AAPT Constitution (PDF)
---
American Association of Physics Teachers
The AAPT was established in 1930 with the fundamental goal of ensuring the "dissemination of knowledge of physics, particularly by way of teaching." Founders, Homer L. Dodge, Paul E. Klopsteg and William S. Webb led the effort to organize the first association dedicated to improving physics education. Today that vision is supported by members around the world. Visit the AAPT website to learn more.
Department of Physics and Astronomy
Department of Physics and Astronomy | 118 Kinard Laboratory, Clemson, SC 29634