Connect with the Department
The Department of Physics and Astronomy is housed primarily in the Kinard Laboratory of Physics at the center of campus and has more recently expanded to include fully-equipped laboratories in Jordan Hall and at the Advanced Materials Research Lab. Beyond these facilities, faculty and students in astrophysics and atmospheric physics conduct research at a diverse set of locations that stretch from near the North Pole to the Southern Hemisphere.
Physical and Mailing Address
Department of Physics and Astronomy
Clemson University
118 Kinard Laboratory
Clemson, SC 29634
Phone: 864-656-3416
General email: kwebb4@clemson.edu
Interim Department Chair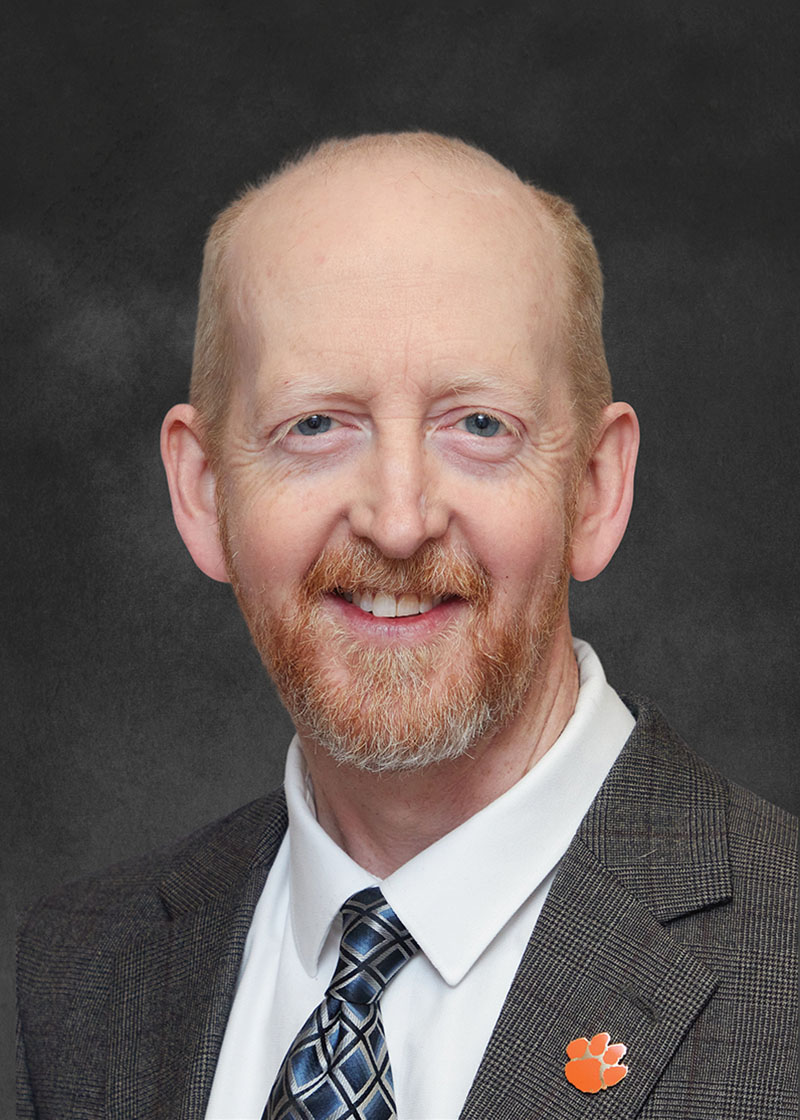 Chad Sosolik, Ph.D.
118 Kinard Laboratory
Phone: 864-656-0310
Email: sosolik@clemson.edu
Office Manager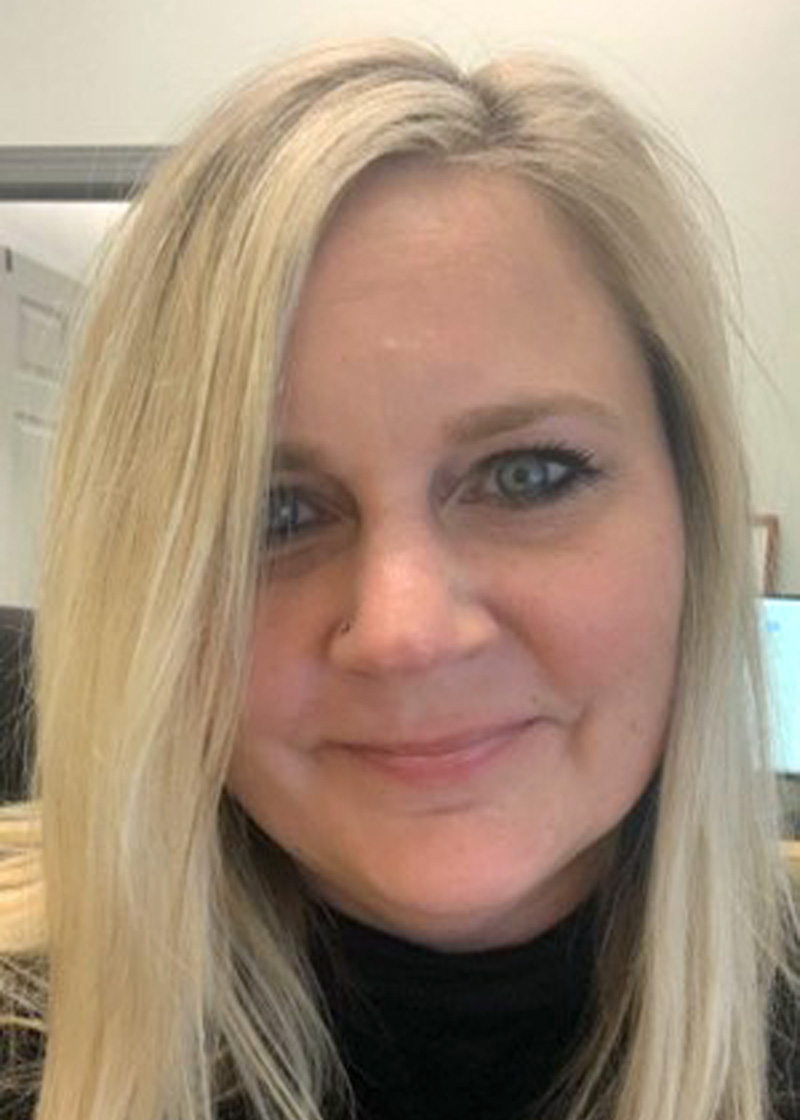 Kim Webb
118 Kinard Laboratory
Phone: 864-656-3419
Email: kwebb4@clemson.edu
Department of Physics and Astronomy
Department of Physics and Astronomy | 118 Kinard Laboratory, Clemson, SC 29634