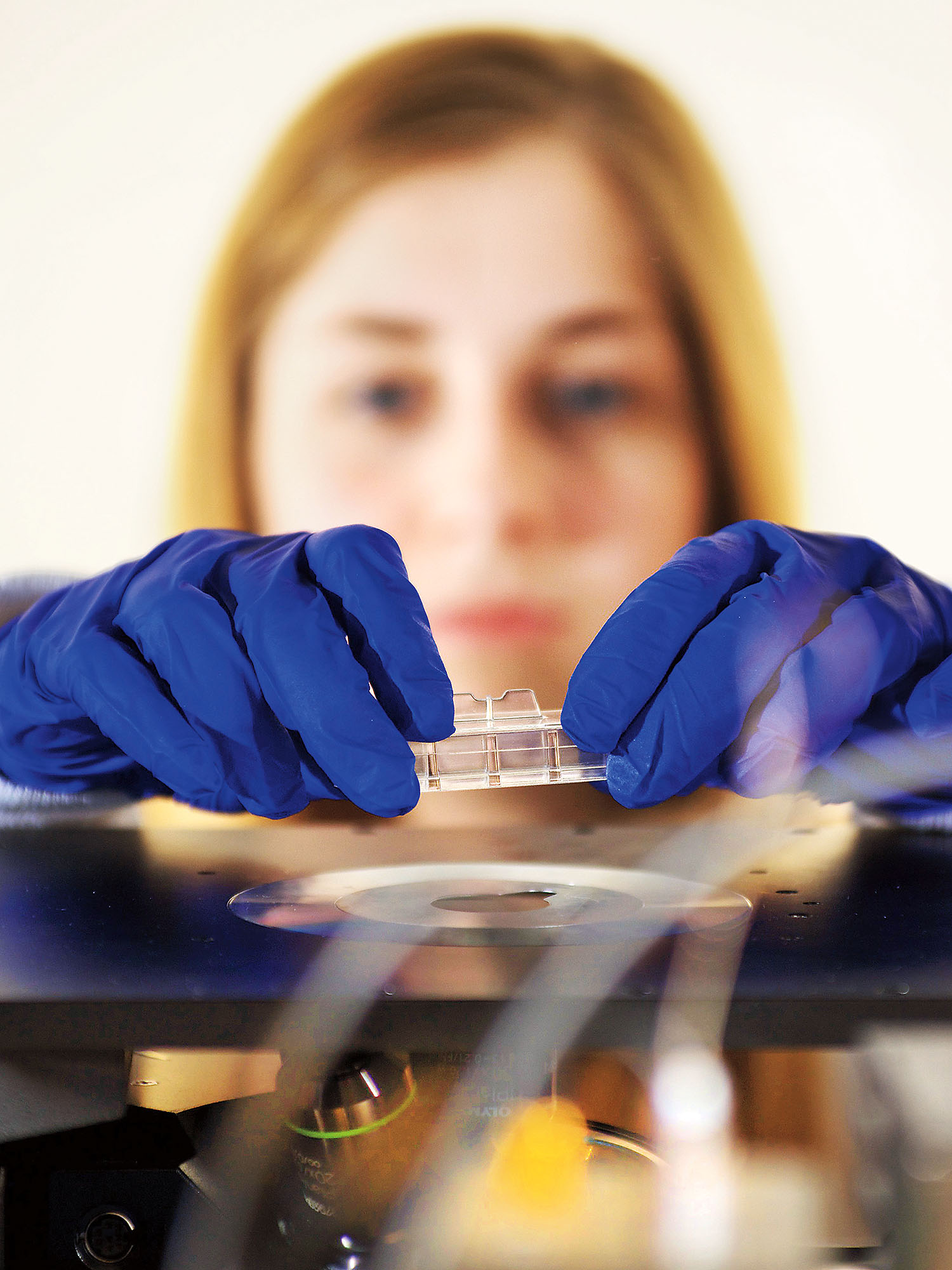 The Frontier of Scientific Exploration
Are you planning for a career in science? Do you want to work on one of the most exciting frontiers of scientific exploration and study? Then you are an excellent candidate for a career in physics and astronomy.
A degree in physics from the Department of Phyisics and Astronomy at Clemson University can set you on your path to the future; where that path leads — from space exploration to a greater understanding of the subatomic world — is up to you. A degree in physics can open doors in a number of lucrative and rewarding fields, with careers in academia as well as the public and private sectors.
Salary data from the Bureau of Labor Statistics, reported in the Aug. 17, 2020, issue of U.S. News & World Report, shows that the median annual salary among U.S. physicists as of May 2019 was $122,850.